All the Teaching Resources You Need. One Subscription.
Pango partners with quality content providers so teachers can access the best resources, faster.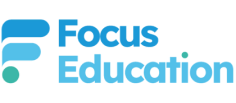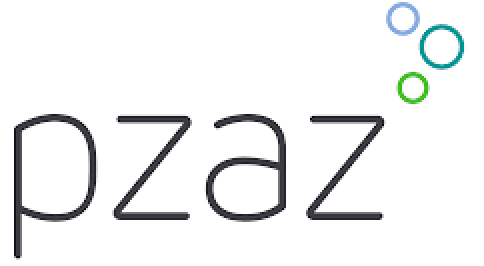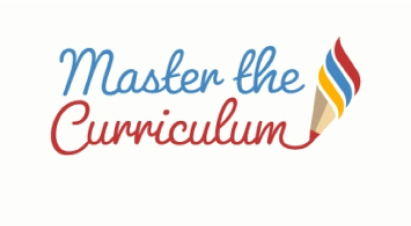 You can expect
The best teaching resources from the most trusted publishers. In one place
Explore the best teaching resources from the best publishers, all under one roof
Curriculum Coverage
Pango offers a full primary curriculum for Science, Maths, English, Phonics, Music, History, Geography, PSHE and PE.
Fully Personalised
We recommend the most relevant teaching resources so your dedication is spent where it matters
Award Winning Resources
We work with award-winning providers and publishers to bring you the exact resources you need
Everything Under One Roof
No more jumping between multiple subscriptions. Pango has everything you need, all in one place
Something for every level
Discover a range of subjects with full lesson plans, worksheets, presentations, assessments, and more
Relevant resources.
Exactly when you need them
We do the hard work for you by recommending the most relevant resources for the subject you're teaching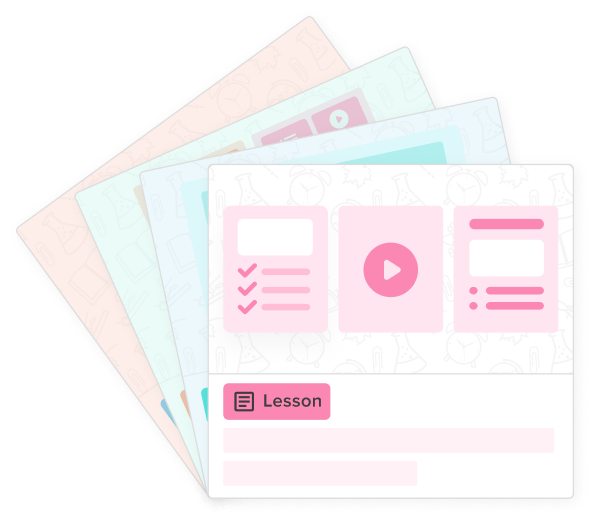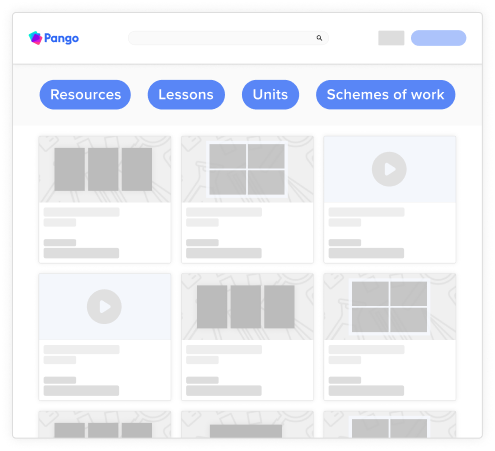 Jam-packed with high quality content
We've partnered with award-winning resource providers so you can always access the best content in the simplest way
Pricing
Join thousands of other teachers
Discover resources from award-winning providers to help take your lesson plans to the next level. Join today to start saving more of your valuable time.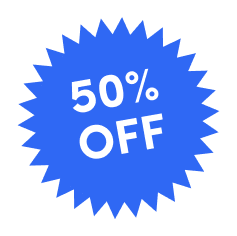 Whole School
Try as a school so colleagues can explore and discover our schemes. No obligation.
Access to thousands of resources
Schemes of work for 9 subjects
Subject leader planning tools
Access to premium resources
Schemes of work for 9 subjects
Don't take our word for it! Hear it from your fellow teachers
"
Pango does the hard work for you - by recommending relevant teaching resources.
"
It's nice to just have one website where you can search for lots of different types of resources if you've only got one or two minutes.
"
All of these subscriptions included in Pango is great. We used to have separate subscriptions to all of these.
Frequently asked questions
What is Pango?
Pango is a teaching resource platform made by teachers for teachers. Our mission is to save teachers time every week. We don't make our own teaching resources, instead, we partner with high-quality publishers so teachers can access everything they need to teach great lessons, in one place.
Who is Pango for?
Pango is for schools, subject leaders and classroom teachers who want to save time with lesson planning using trusted resources. The resources are also suitable for parents, teaching assistants and tutors.
What subjects does Pango cover?
Pango has resources and national curriculum coverage for maths, English, science, history, geography, PSHE, P.E. and music. This includes access to a DfE-validated phonics scheme.
Are there schemes of work on Pango?
Yes, we have progressive schemes of work for maths, English, science, history, geography, PSHE, phonics (DfE validated SSP programme), P.E. and music. Our library is always growing!
Does Pango make resources?
No, we don't make any of our own resources. Instead, we partner with world-class publishers so teachers can save time by accessing all the best resources, in one place.
Is Pango only suitable for primary teachers?
We are mainly aimed at primary teachers and primary schools, although we do have some resources designed for secondary students. Additionally, our suite of planning tools are suitable for any type of educator. Parents and home educators will also find some of our resources useful.
What's included in a Pango membership?
On a premium plan, members gain unlimited access to every single resource in the Pango library (including all new resources). This gives members access to schemes of work for 9 subjects, in addition to thousands of units, lessons, worksheets, assessment packs, progression maps and curriculum tracking materials.
On a pro plan, members unlock everything in the premium plan, in addition to the timetable and insights tool.
On a school plan, members unlock everything in the premium plan, in addition to subject planning tools and teams features.
Members also get access to the timetable, insights, and teams features.
See our pricing here for more information.
Can I trial Pango for free?
Yes, you can sign-up for an individual or school free trial at any time (as long as you haven't previously had a free trial of Pango). If you haven't registered for Pango, you can start your free trial here.
If you've already registered, you can start a free trial from the 'plans and subscriptions' section of your account (unless you've had a trial before).
Can I cancel at any time?
Yes, you can cancel your subscription at any time by following the instructions here:
For more information on cancelling, go to How to cancel your subscription
Once cancelled, you will have access to everything on Pango until the end of your billing cycle.
Can whole schools sign up?
Yes! Pango is great for schools. You can start a whole school trial to get started. More information on our schools plan can be found here.
You can also reach out to us via email to get your school subscription started (hello@pango.education)