All the Teaching Resources You Need. One Subscription.
Pango partners with quality content providers so teachers can access the best resources, faster.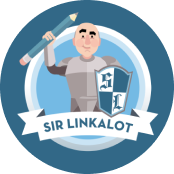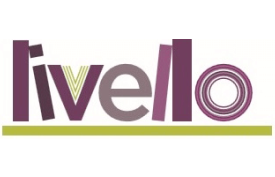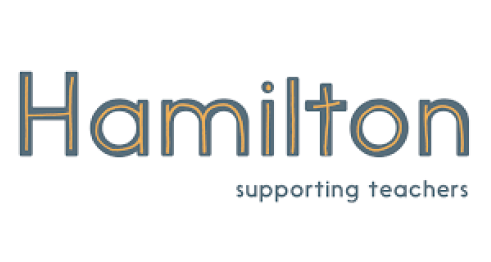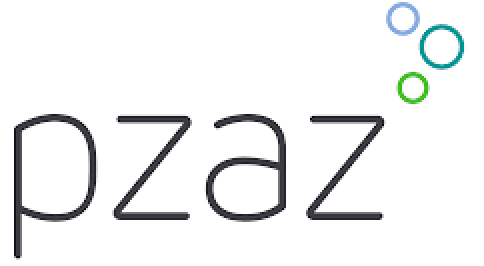 You can expect
The best teaching resources from the most trusted publishers. In one place
Explore the best teaching resources from the best publishers, all under one roof
Curriculum Coverage
Pango offers a full primary curriculum for Science, Maths, English, Phonics, Music, History, Geography, PSHE and PE.
Fully Personalised
We recommend the most relevant teaching resources so your dedication is spent where it matters
Award Winning Resources
We work with award-winning providers and publishers to bring you the exact resources you need
Everything Under One Roof
No more jumping between multiple subscriptions. Pango has everything you need, all in one place
Something for every level
Discover a range of subjects with full lesson plans, worksheets, presentations, assessments, and more
Relevant resources.
Exactly when you need them
We do the hard work for you by recommending the most relevant resources for the subject you're teaching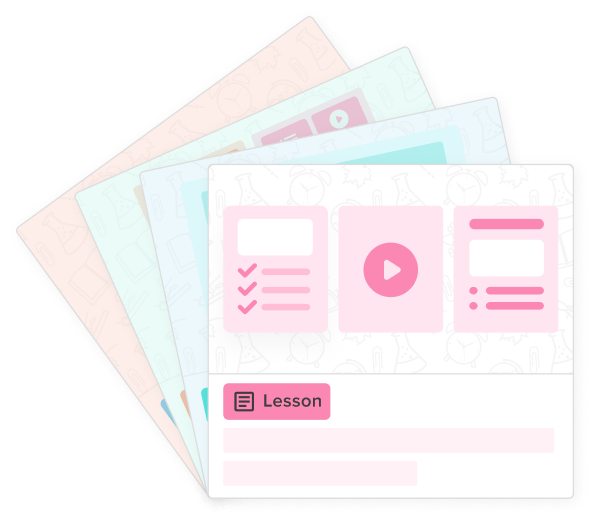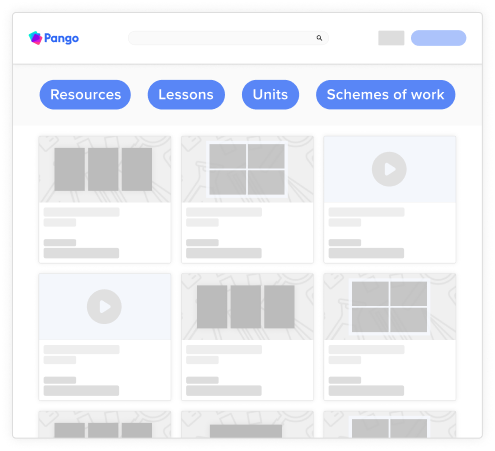 Jam-packed with high quality content
We've partnered with award-winning resource providers so you can always access the best content in the simplest way
Pricing
Join thousands of other teachers
Discover resources from award-winning providers to help take your lesson plans to the next level. Join today to start saving more of your valuable time.
Dont take our word for it! Hear it from your fellow teachers
"
Pango does the hard work for you - by recommending relevant teaching resources.
"
It's nice to just have one website where you can search for lots of different types of resources if you've only got one or two minutes.
"
All of these subscriptions included in Pango is great. We used to have separate subscriptions to all of these.