About Us
Pango is made by teachers for teachers.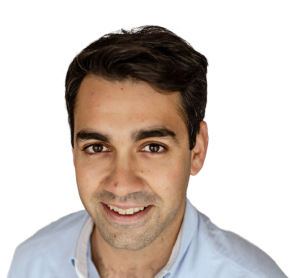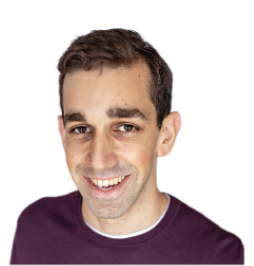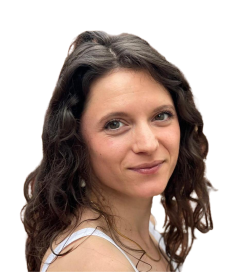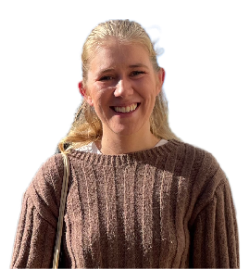 Our Story
Pango was founded by a former Maths teacher, Adam, who experienced first-hand the countless hours teachers spend planning lessons and hunting for resources.
After years of working in education, first as a teacher and later in global education, Adam set out to unify the world of teaching content and save teachers time.
Joined by his brother Richard, a software engineer, Pango was born. Pango partners with quality content providers so teachers can access the best resources, all in one place.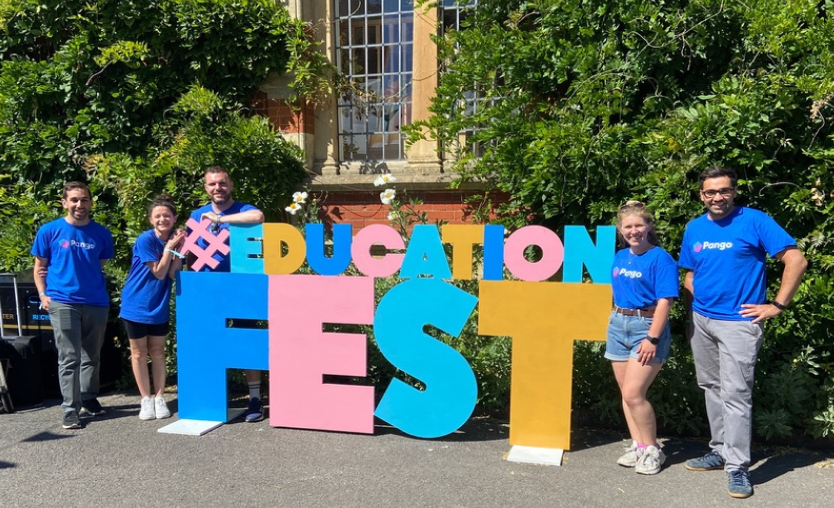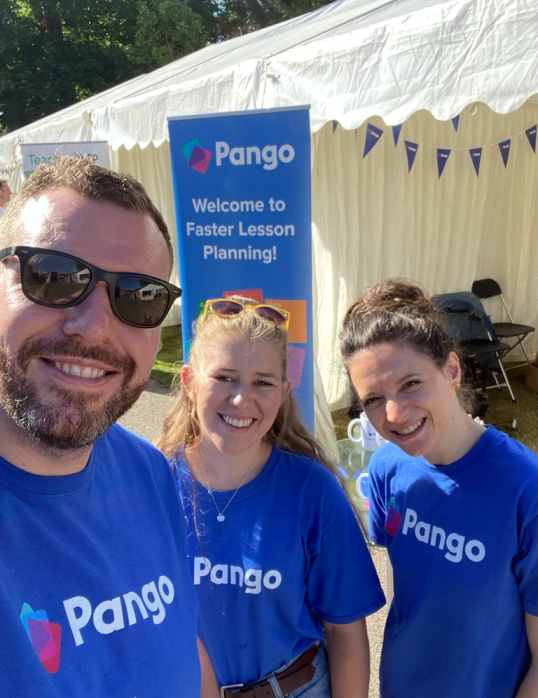 We've grown a lot since our first content partnership in 2021, expanding the team, partnering with award-winning providers, and saving teachers time on every continent, but one thing that's never changed is our passion for helping teachers. Our ethos is simple, if it will improve the lives of teachers, then we will find a way to make it happen.
Our Promise to Teachers

Quality at your Fingertips
From enquiry-based schemes to DfE-validated phonics, CPD videos, and award-winning SPAG, we ensure teachers always have access to resources they can trust.

Save Time Every Week
With nearly full Primary curriculum coverage and a library packed with everything from schemes to starters, our resource range allows you to quickly find whatever you need.
Value & Simplicity
No more website hopping. Get curriculum-aligned content from dozens of content providers in one place, with one login, and covered by one subscription.

Ensure Pupil Progression
Our library is packed full of knowledge organisers, long-term plans and coordinator resources so you can be confident pupils are showing clear progression.