Become a Pango Content Partner
Founded by a former teacher, Pango helps schools and teachers save time finding quality resources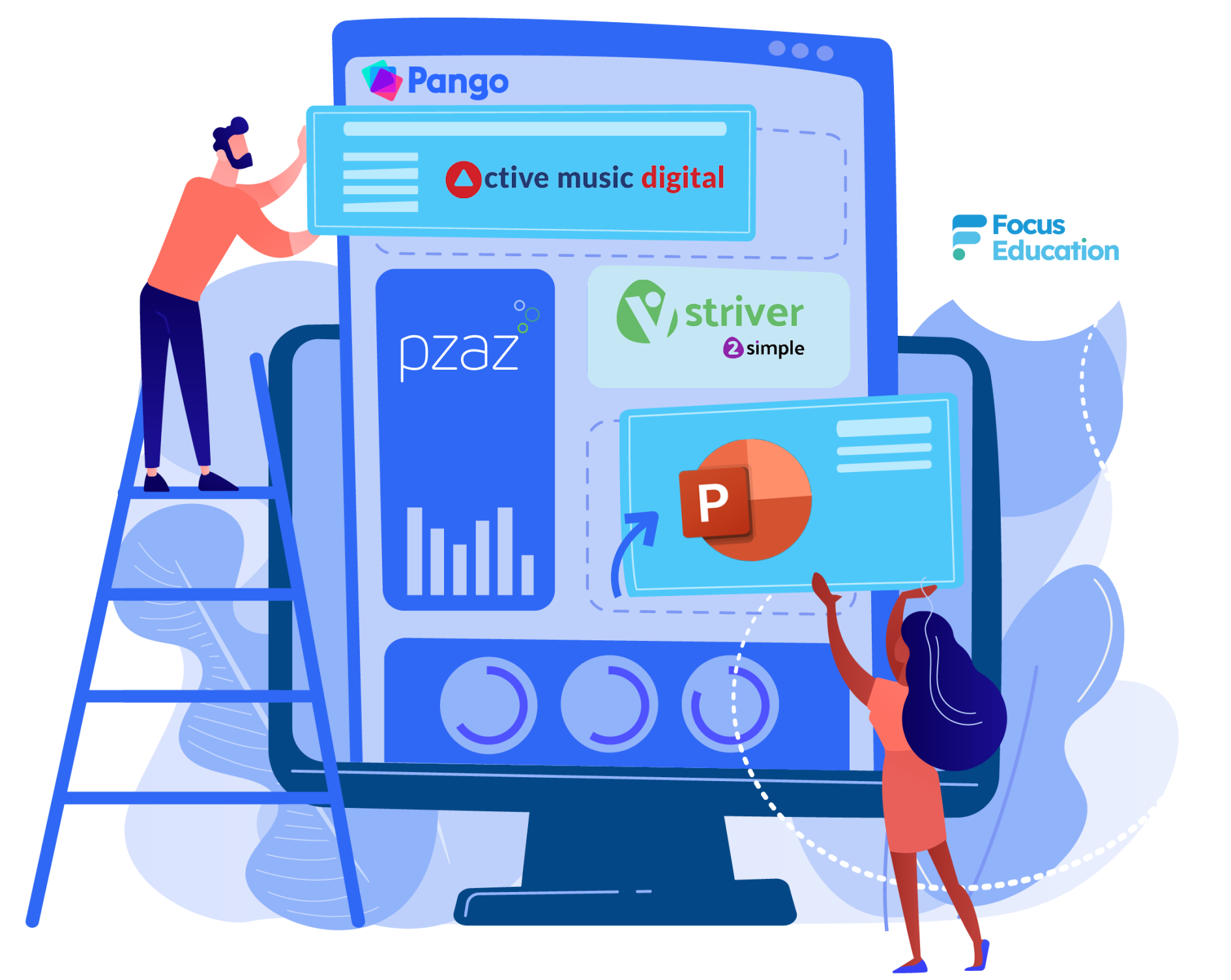 Enter your details to find out how much your content could be worth
Join our rapidly expanding group of Premium Partners
Distribute your content with Pango! We provide a platform that puts high quality content from selected content partners at teachers' fingertips, without them having to visit multiple websites.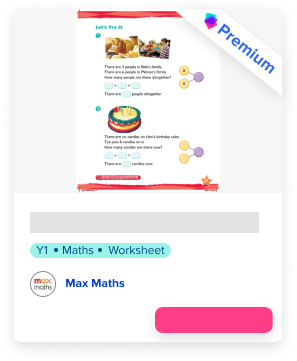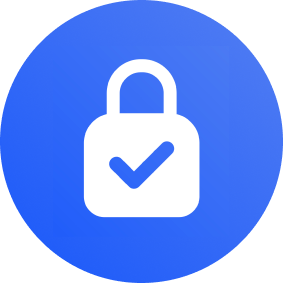 Guaranteed monthly minimum income
Pango is expanding fast! As this is our first release of Premium Content, we want to offer you a minimum income for this year so that you make money whilst we're still growing!
We make it easy
All we need is one table of resources and we do all the rest to get your content uploaded. We do all the work so that you can show off your content with minimum fuss.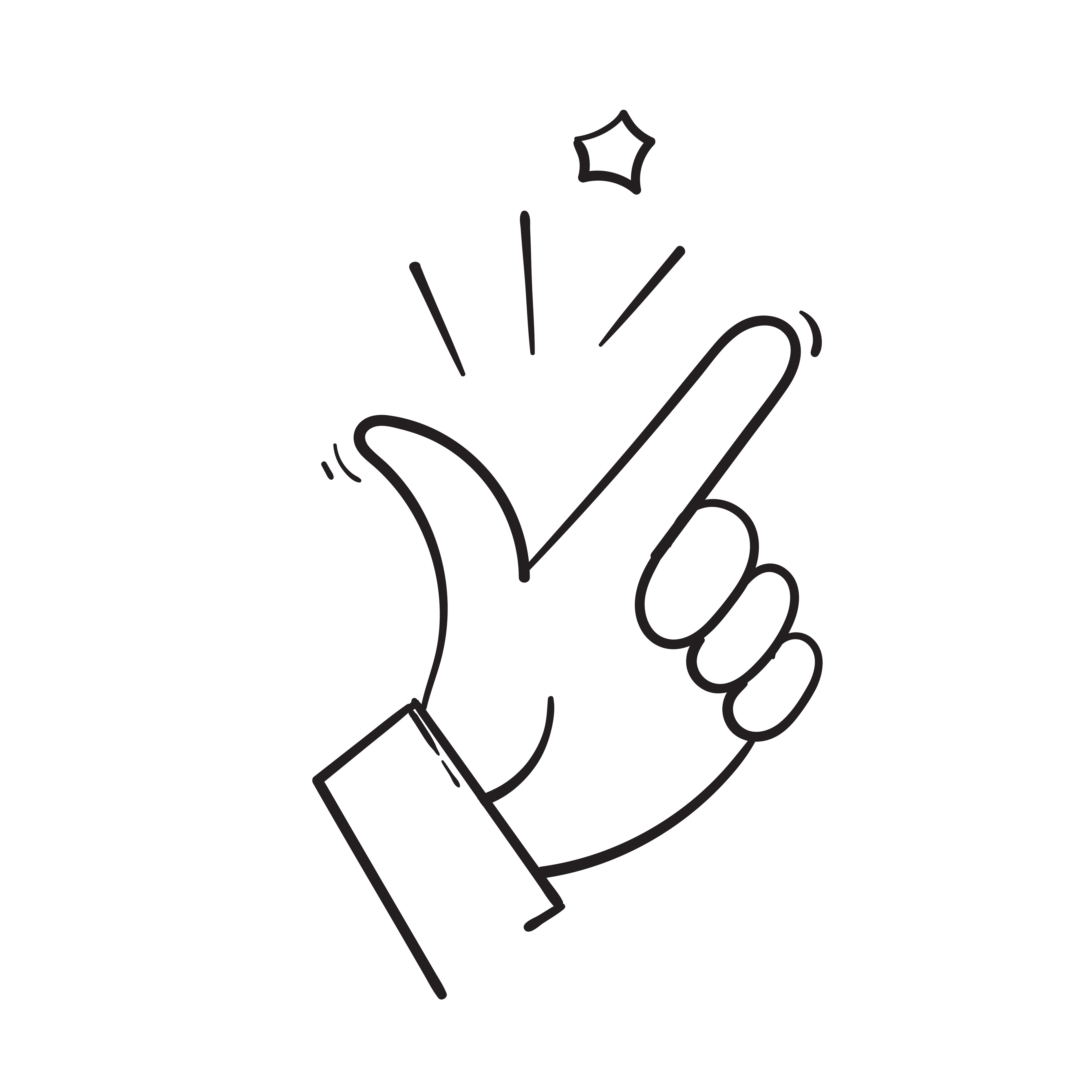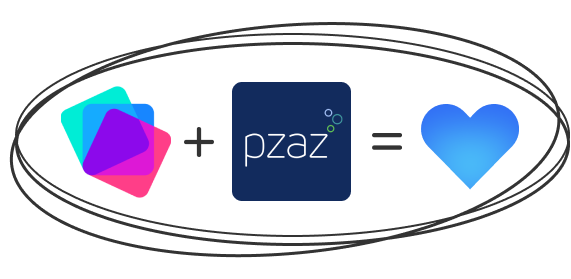 Your brand, our marketing
With your content on the Pango platform, we'll promote your content whilst it sits alongside other highly respected content partners, such as Hamilton Trust, White Rose, Quizlet and many more.
We don't make content
We don't make any of our own resources. We've made a great channel where carefully chosen content creators and publishers can distribute content.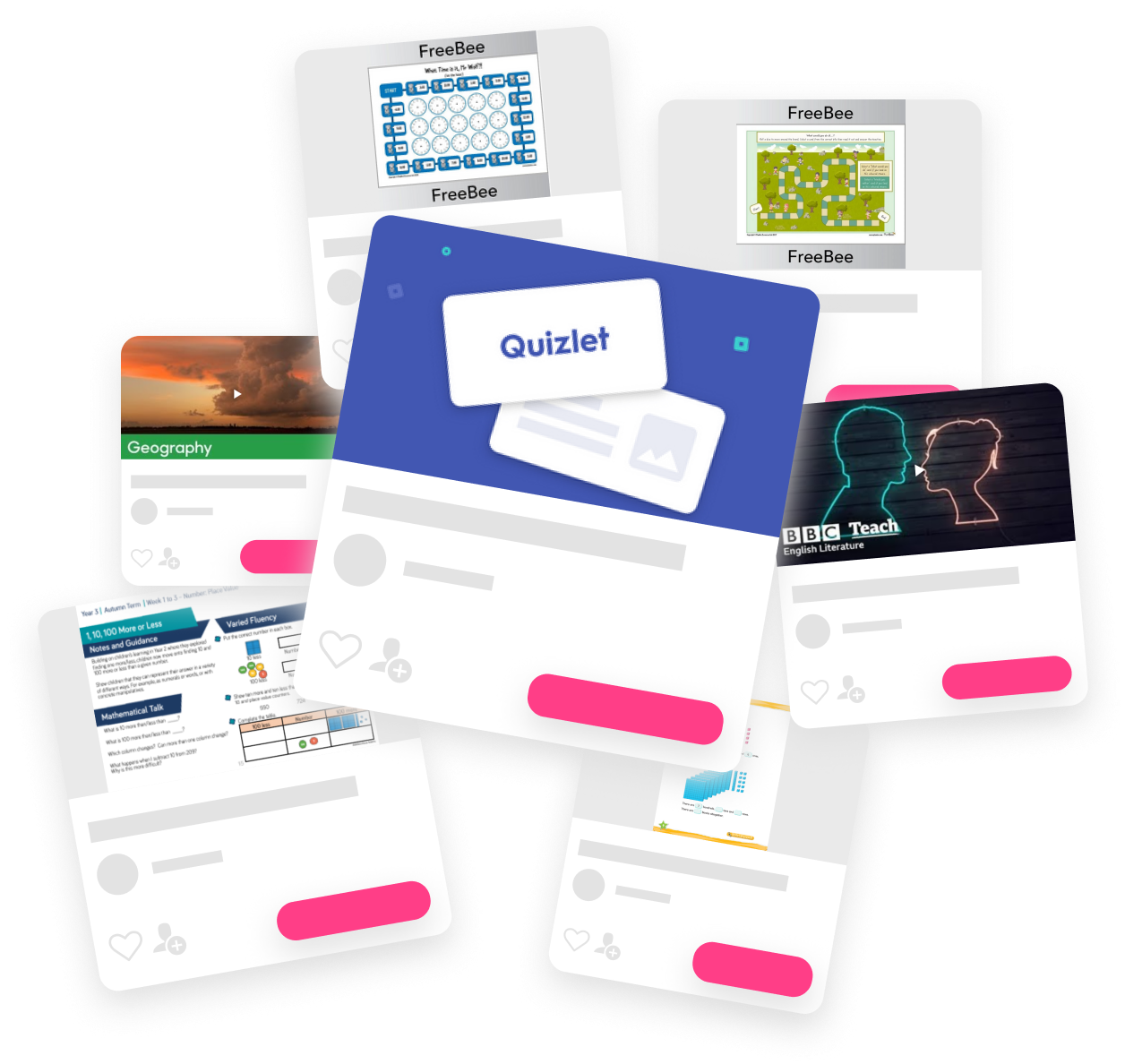 Interested?
Enter your details to find out how much your content could be worth