Best in class resources.
One subscription.

For science, Pango is great and I feel really confident in it.
- Year 2 Teacher, Essex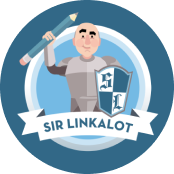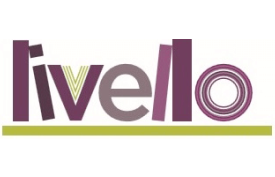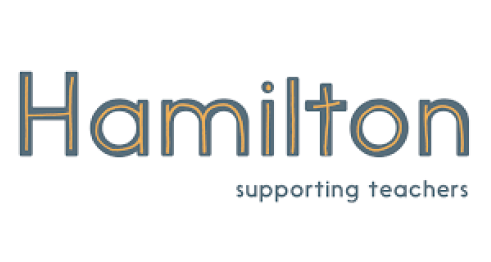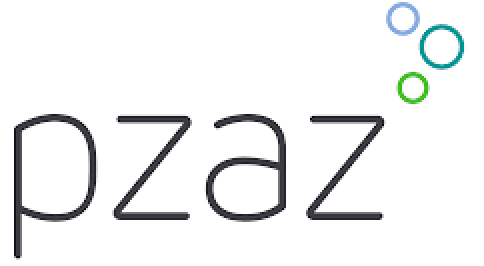 Why choose Pango for schools?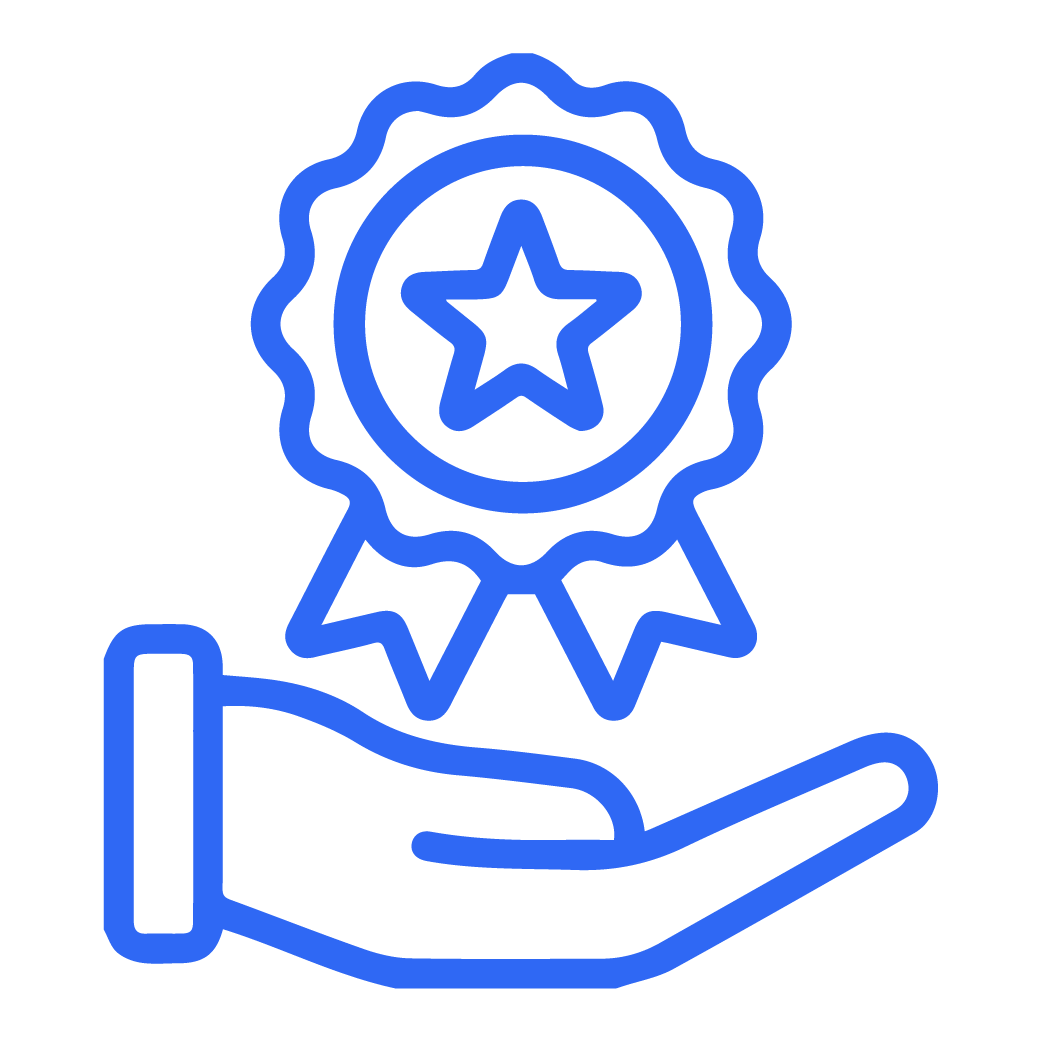 Top resources from top providers
We work with award-winning providers and publishers to bring you the best resources, created by subject experts.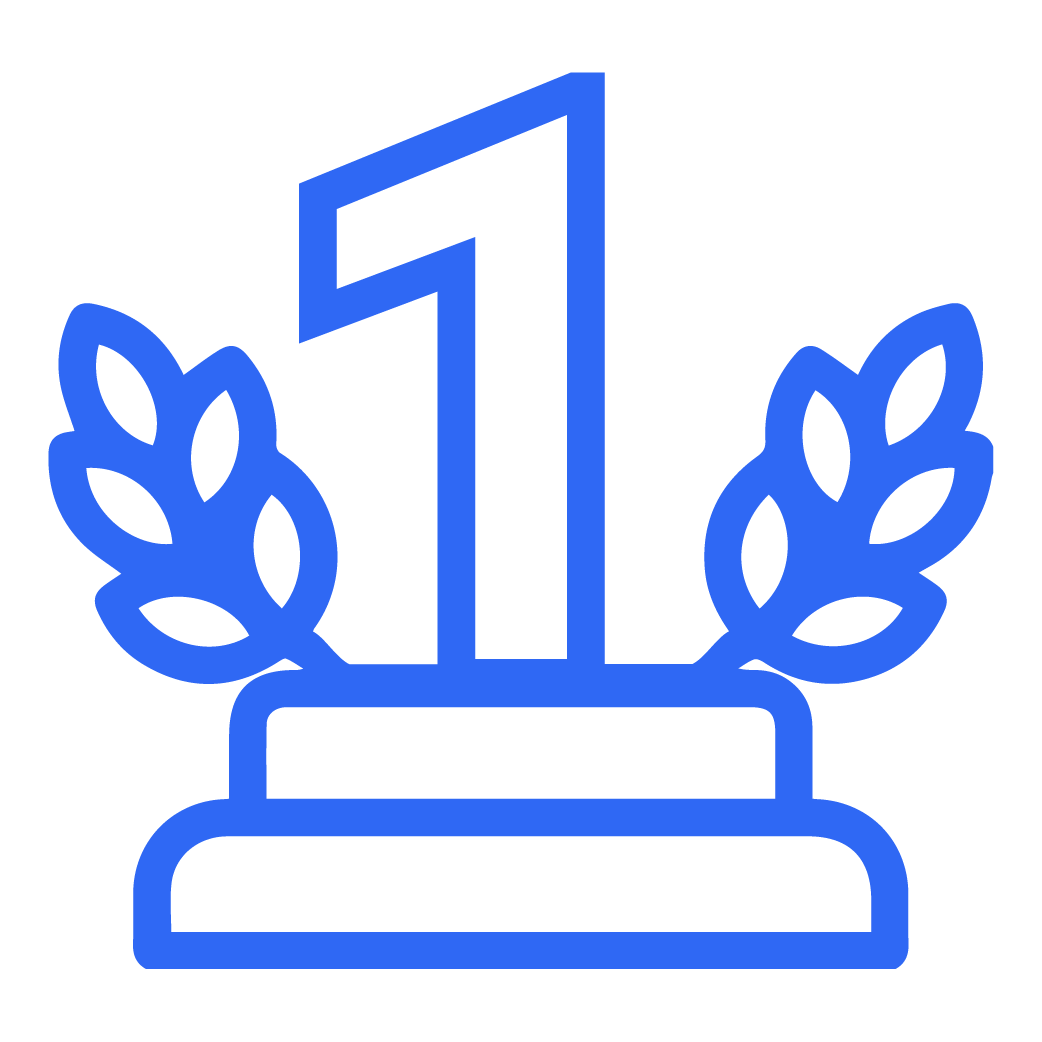 One Subscription
Access resources from our full range of providers with one simple subscription.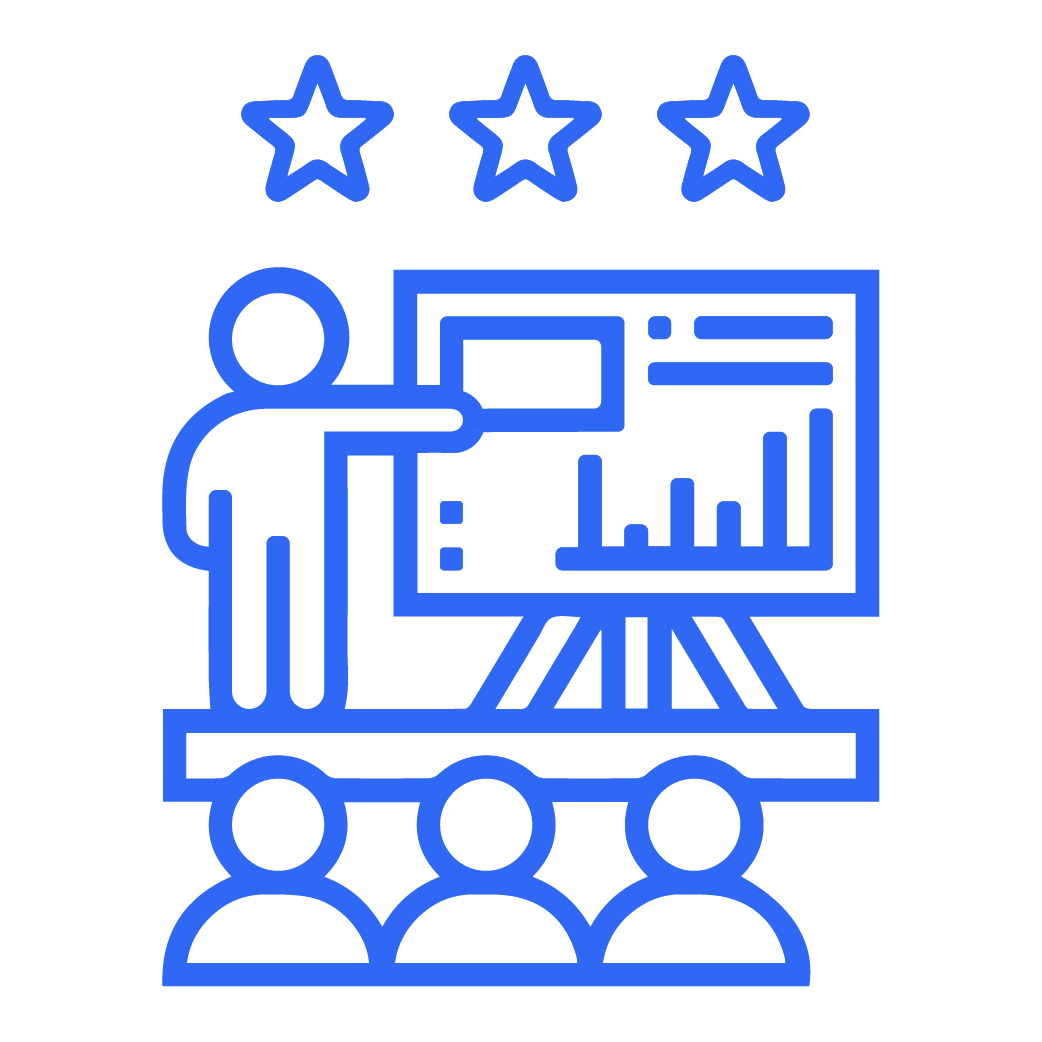 Enable High-Quality Teaching
Best-in-class resources and comprehensive long-term planning documentation leads to high-quality teaching.
What our teachers think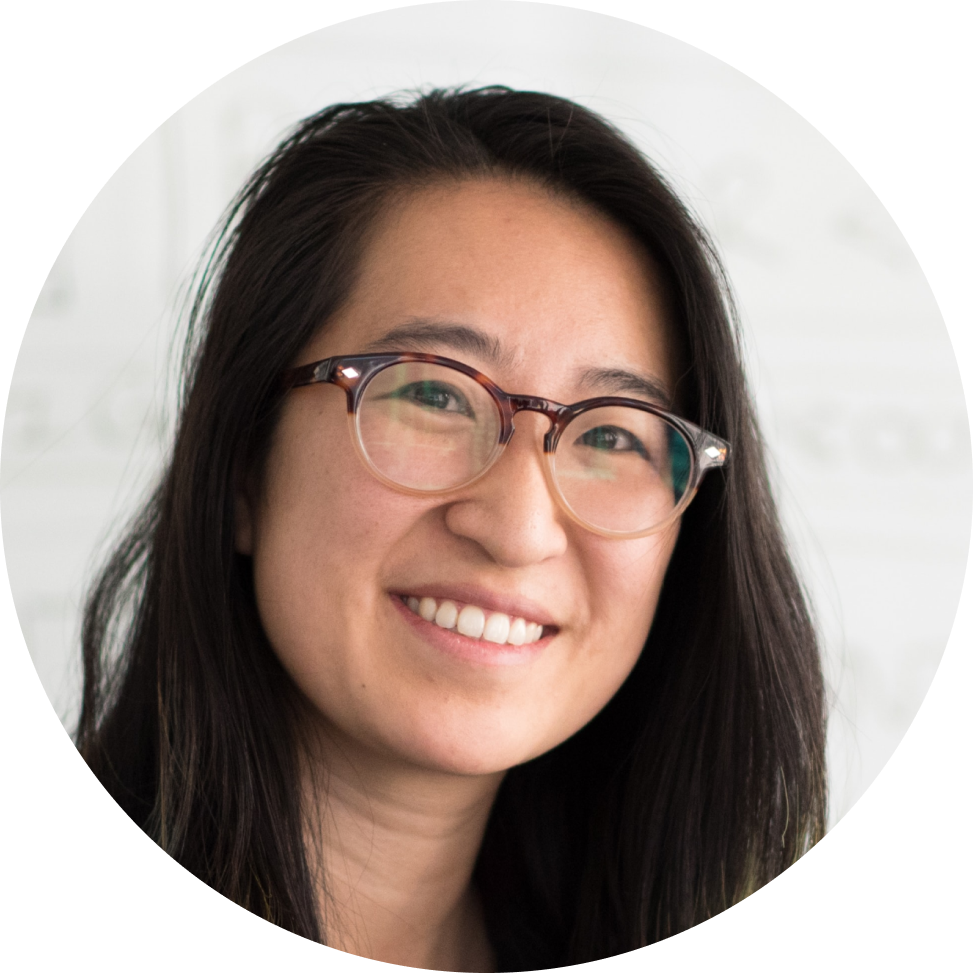 Pango is an excellent way to plan your lessons and it gives you resources to use. It isn't complicated and I've been using it for a long time now.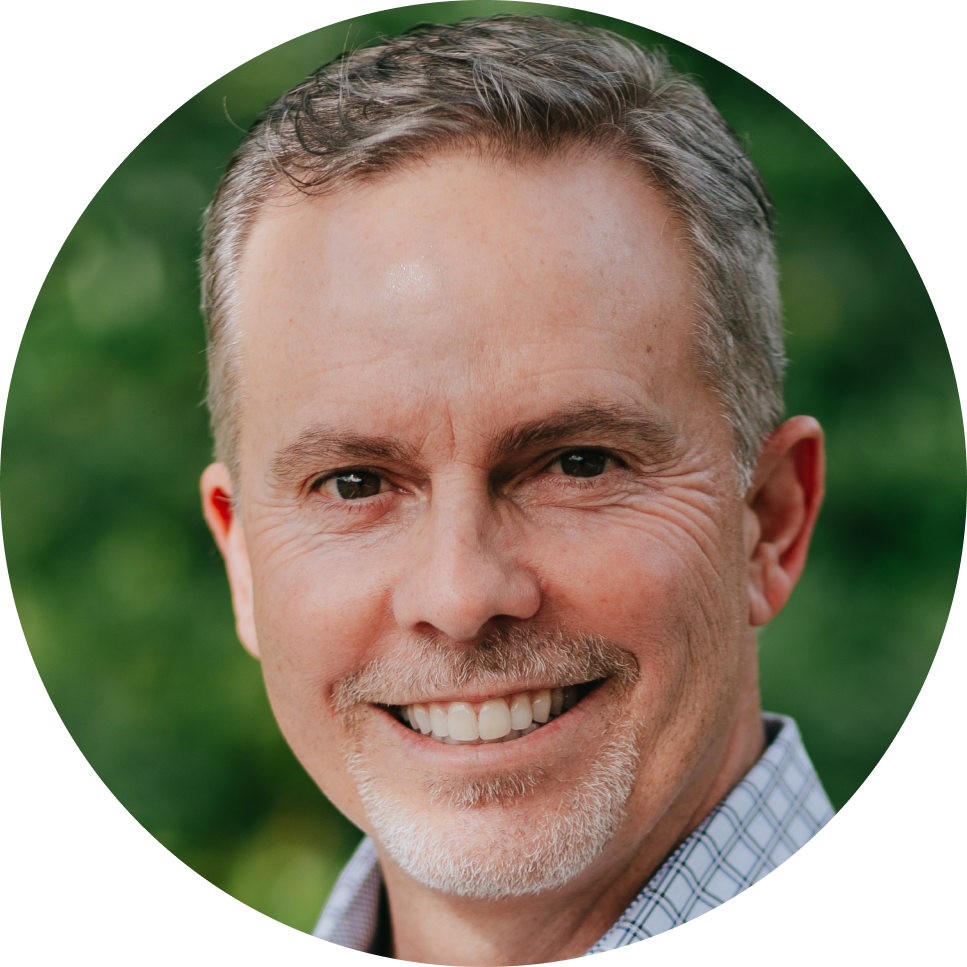 It's nice to have just one website where you can search for lots of different types of resources if you've only got one or two minutes.
Year 4 Teacher
WORCESTERSHIRE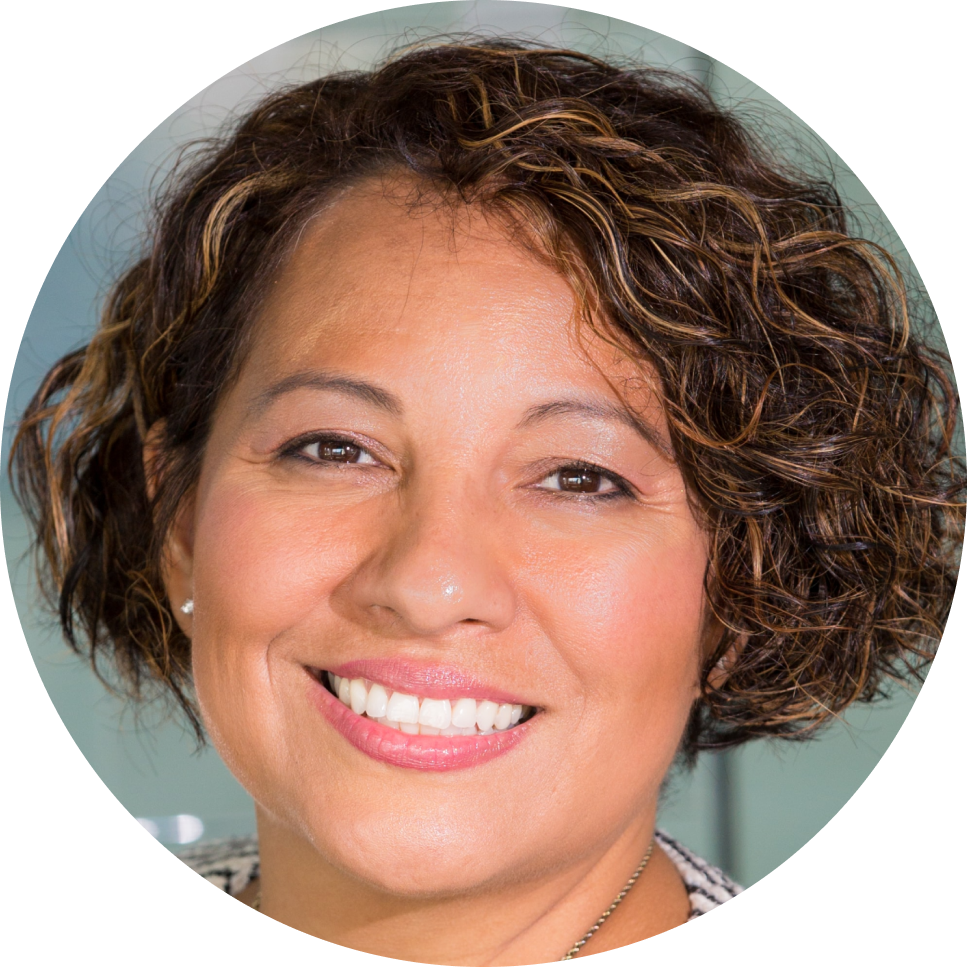 I hate hunting around on lots of different sites, so it's great to have it all in one place.
Multiple multi-award winning providers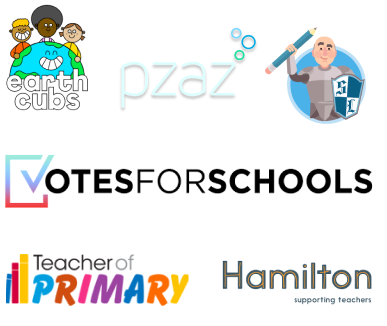 It's our whole thing! We partner with the most exciting resource creators so you can always access the best content in the simplest way.
See for yourself
Take a look at our subject pages to see the full offering from each of our partners.
Maths
Maths lessons and worksheets from Hamilton Trust, Teacher of Primary, CanDo Maths and Get the Buzz.
English
Units based on books from Livello and Teacher of Primary, spelling videos from Sir Linkalot, units and lessons from Hamilton Trust and SPaG from Teacher of Primary.
Science
Full science schemes of work from Pzaz, CPD videos, curriculum and knowledge progression maps.
PSHE
PSHE units and lessons from Votes for Schools and videos from BBC Teach and Learning Mole.
Frequently asked questions
What is Pango?
Pango is the place where you can access units, lessons and resources from multiple award-winning resource providers with one simple subscription.
What type of resources are on Pango?
Pango has over 30,000 resources from a range of award-winning publishers and content partners; schemes of work, units, lesson plans, CPD videos, presentations, worksheets and much more!
Is Pango just for primary teachers?
Pango is aimed at primary teachers and primary schools, we have some resources designed for secondary students and a suite of planning tools suitable for any type of educator.
Does Pango make resources?
No, we don't make any of our own resources. Instead, we form partnerships with world class curriculum providers and resource creators and bring them all together in one place.
Does Pango have resources for every subject?
No, we sadly don't currently have a full set of resources for every subject. We have excellent coverage for Science, English, Maths, History, Geography, Music and PSHE and we're working hard to add PE and Music before Spring 2023.