One subscription to suit you.
Features
Free
Premium
Pro
Whole School
Core Pango Features
Basic resources and schemes
Unlimited access to basic resources, schemes of work and standards in your classes
Classes and Lesson Plans
Create unlimited classes, units and customisable lesson plans
Google classroom integration
Assign sections and resources from your lesson plan to your google classroom classes
Powerpoint presentation creator
Turn your lesson plans into powerpoint presentations at the push of a button
Teams
Create unlimited teams with unlimited team members to share resources and collaborate on units
Premium Content

Science Lessons
-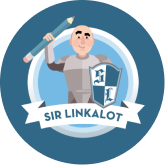 The future of spelling
-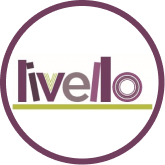 English Modules
-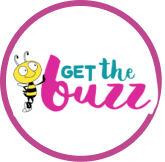 Maths Games
-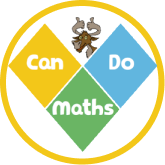 Maths for the classroom
-

Primary PSHE
-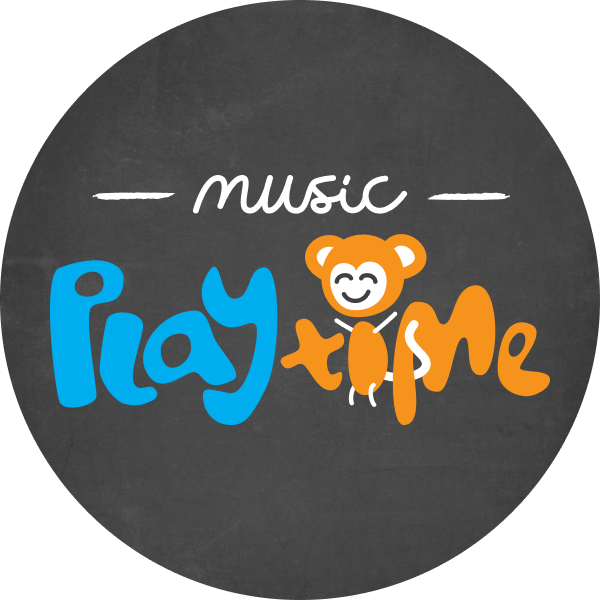 Primary Music
-

Core Subjects and Geography
-
Planning Tools
Customisable Class Themes and Colours
-
-
Timetable
Create a timetable tailor-made to your school week, to help you stay organised!
-
-
Insights
Analyse your standard usage with each of your classes
-
-
Support
-
-
-
-
-
-
-
-
-
Pricing FAQs
When will I be charged?
Pango Premium and PRO are billed either monthly or annually.
The subscription fee for Pango PRO or Pango Premium is charged on the same calendar date of each month if you are on a monthly subscription cycle or the same calendar date of each year if you are on an annual subscription cycle - this is your billing date.
E.g. If you upgraded to Pango Premium, on a monthly subscription, on the 10th January 2022, your next payment would be taken on the 10th February 2022, then the 10th March 2022.
In some cases, your payment date may change, for example, when you change your subscription plan or if your paid membership began on a day not contained in a given month.
If you cancel with time left in your billing period, you will retain access to PRO or Premium features (as applicable) until the account is changed to a free account at the end of the billing period, 1 day before your billing date.
All payments are non-refundable and we do not provide pro-rata refunds for cancellations made partway through your billing cycle.
Do Subscriptions auto-renew?
Yes. Your subscription will automatically renew at the end of your Billing Cycle. Your billing cycle will be monthly or annually depending on the option you selected when upgrading.
If you cancel your Premium or PRO subscription before the end of your billing cycle then your subscription will not auto-renew and you will not be charged.
Can I cancel at any time?
You can cancel your Premium or PRO Pango subscription at any time and continue to have access to all of the content and features associated with your PRO or Premium account until the end of your Billing Cycle
For more information on cancelling, go to How to cancel your subscription.
How can I pay for a whole school subscription?
Whole school payments can be made by debit/credit card, by invoice or by monthly or yearly direct debit. Whole school payment options are available on request, simply click the Contact Sales button above.
Find thousands of resources with Pango today.
All with one subscription