PSHE
Engaging lessons to teach with confidence.
Fully planned discussions of current topics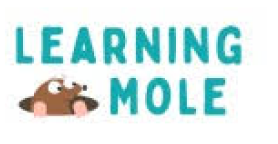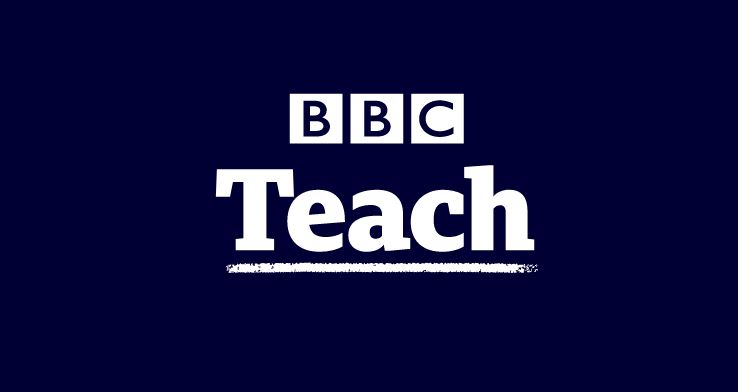 CURRENT
About the issues of today
Lessons and assemblies covering the refugee crisis, the war in Ukraine, cyberbullying and more. Empower your students with the knowledge and skills to engage with the global events of today.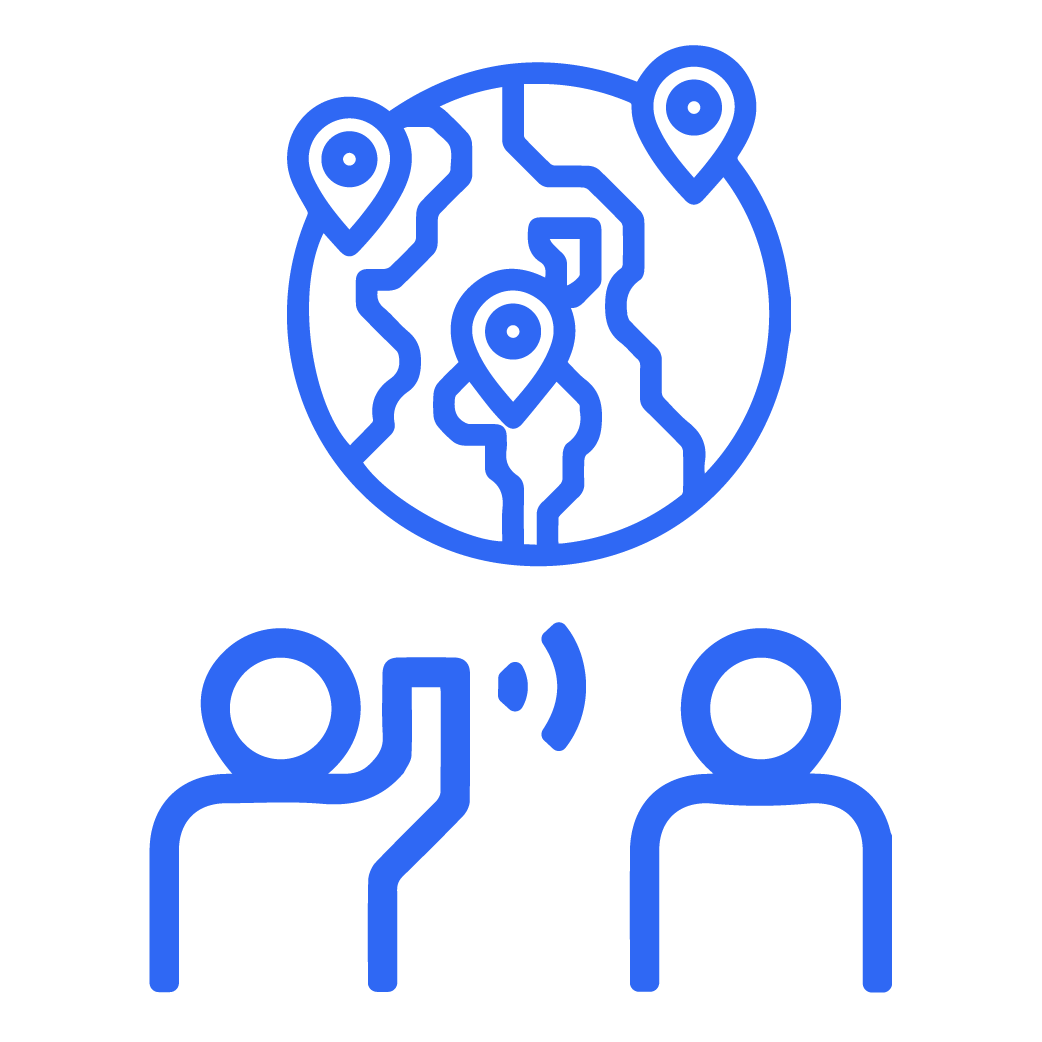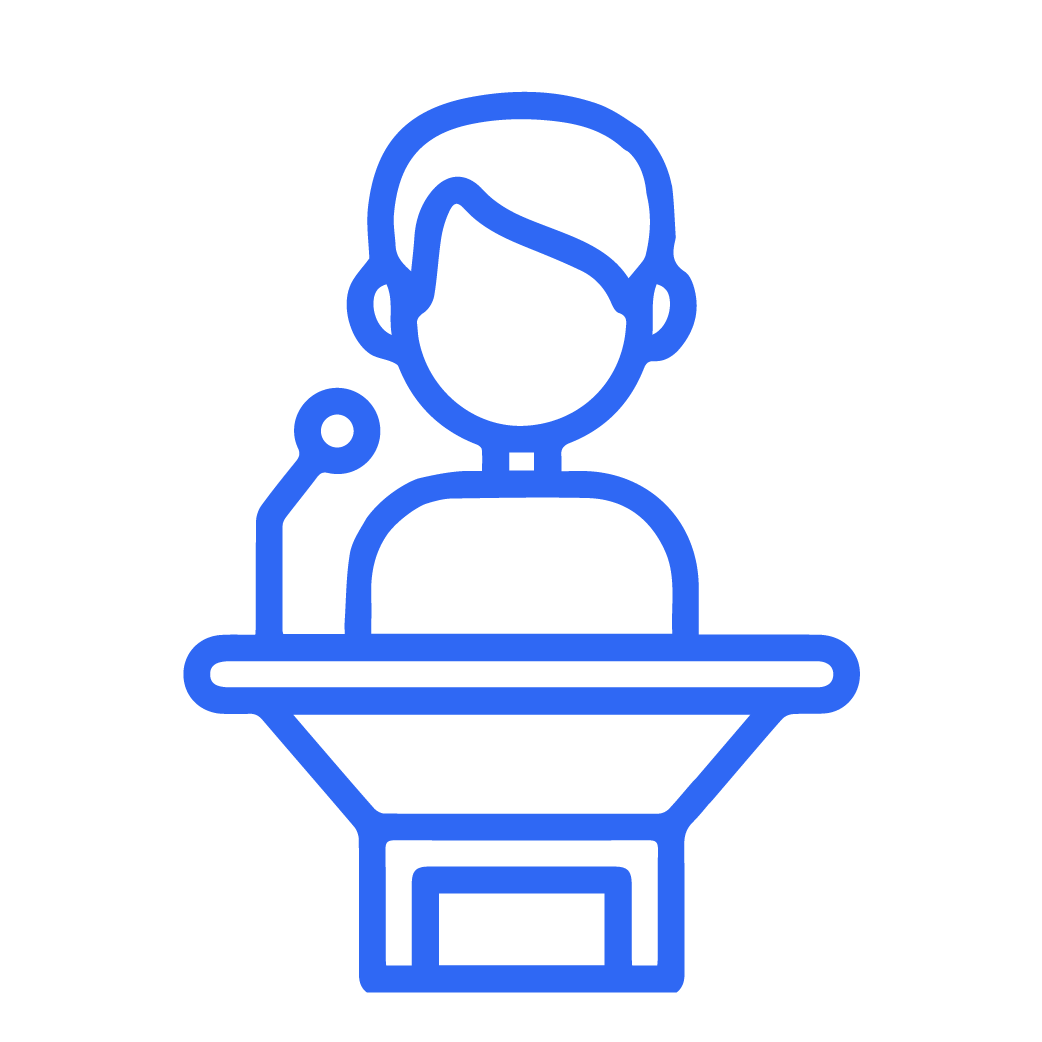 PUPIL VOICE
Promote pupil voice
Lessons built for discussion and class engagement let teachers feel confident introducing and discussing difficult topics. Build your students' self-efficacy and give them the skills to maturely discuss issues.
TIME SAVING
Zero-prep, current resources
Presentations and plans covering a wide range of topics so that you can engage your class with issues while they're still current, without hours of prep in your downtime!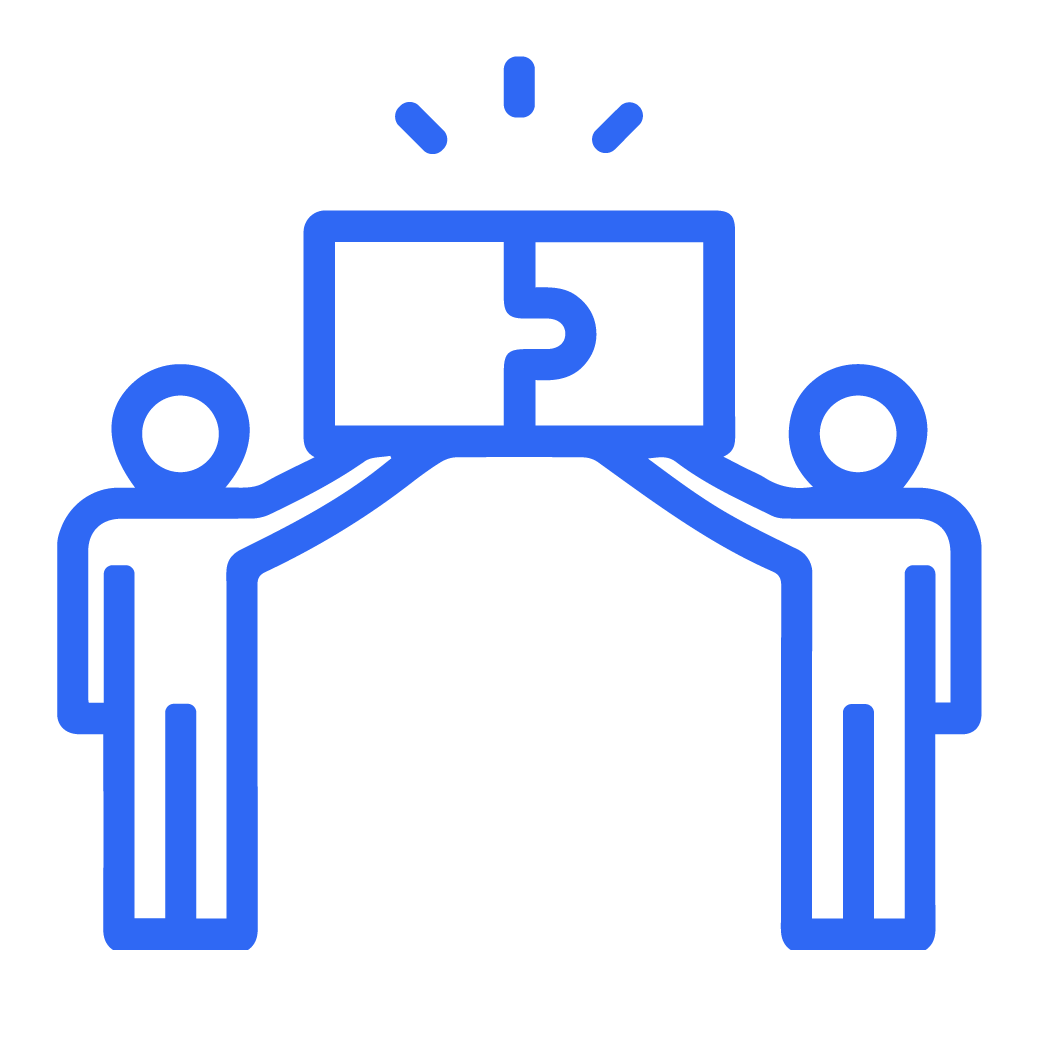 CURRICULUM
Curriculum coverage
Fully cover the compulsory primary subjects of relationships education and health education and support this learning with a broader set of lessons and topics.