MATHS
Maths resources you can trust.
Resources to support and to stretch your students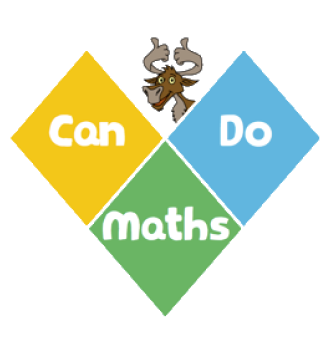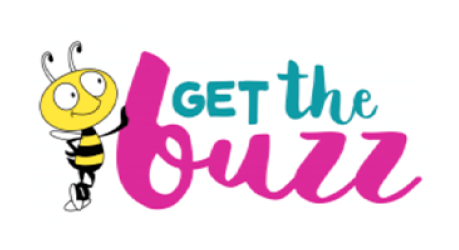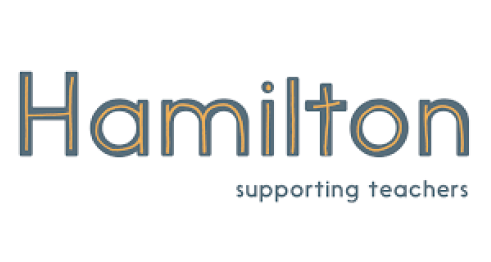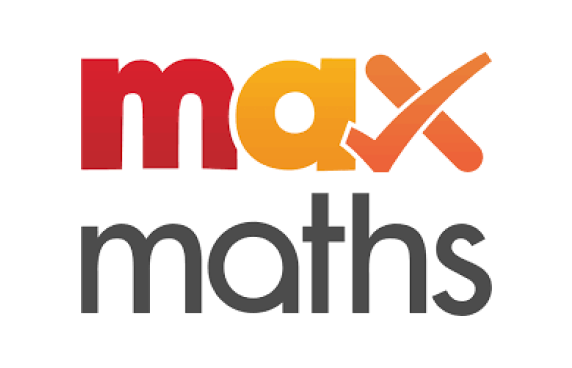 MATHS MASTERY
Mastery approach
Maths lessons and resources that are built to teach genuine understanding and give students the conceptual understanding needed to solve new problems with complex reasoning.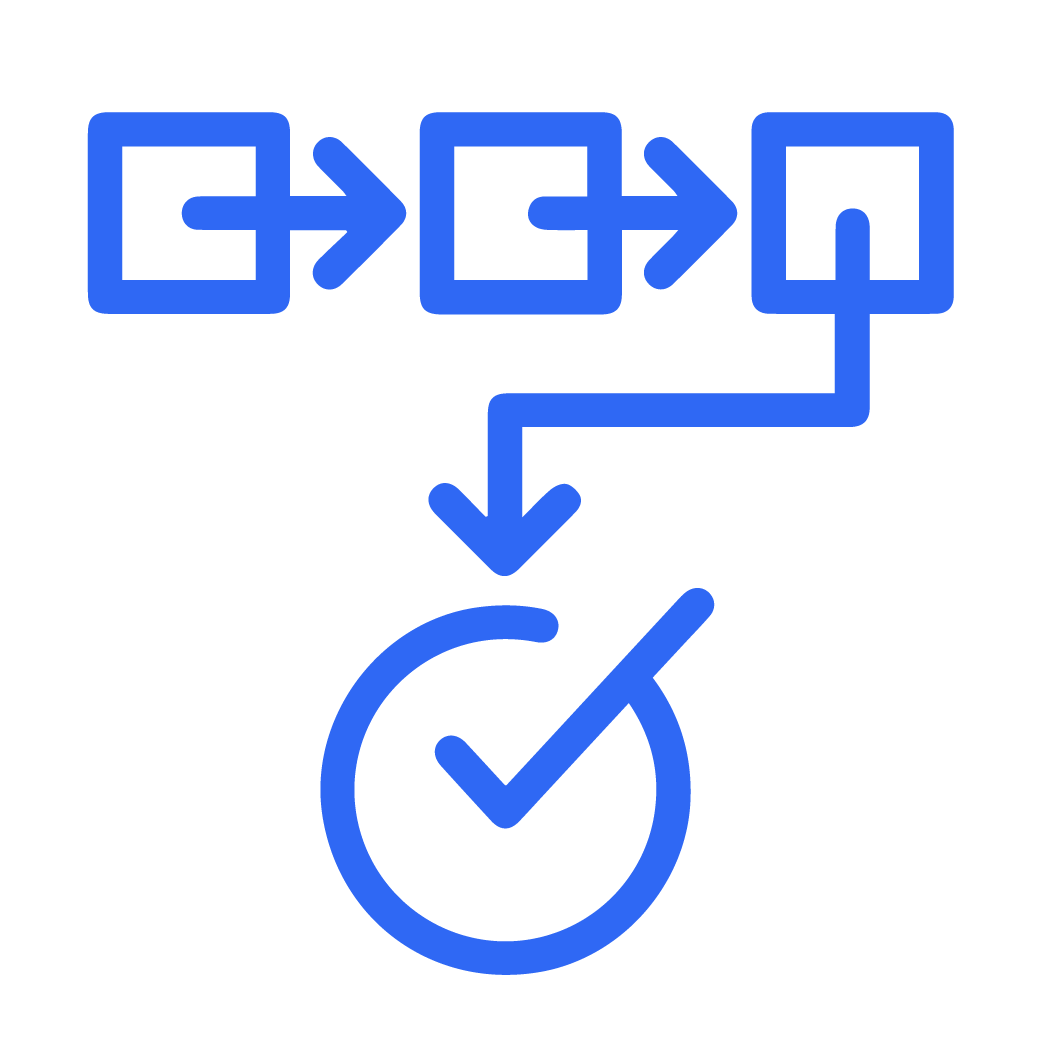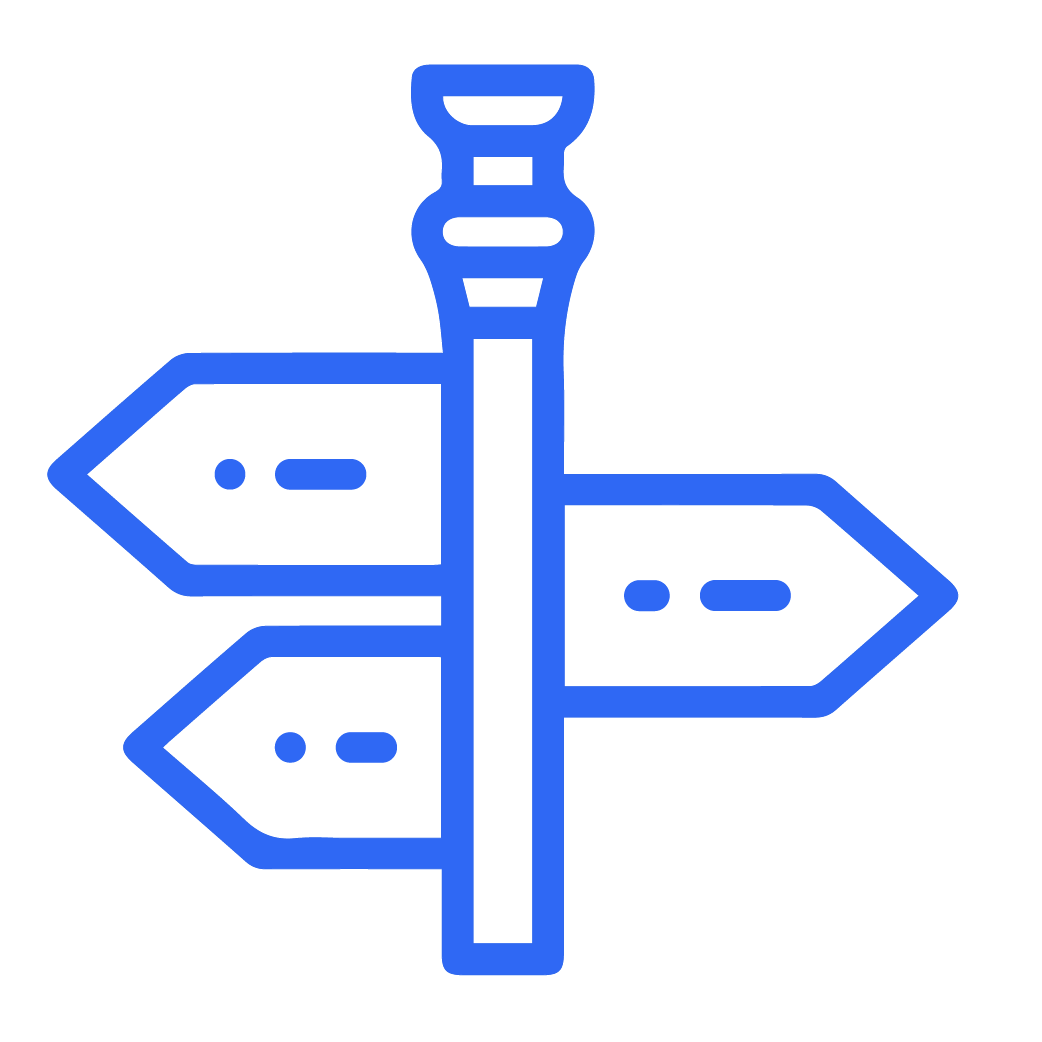 EXTRA SUPPORT
Guidance for explaining tricky concepts
Access teacher strategies for explaining mathematical concepts in different ways for students that are struggling to conceptually understand a topic.
THOROUGH
Address common misconceptions
Common misconceptions documents for maths topics lets you catch misunderstandings before they're allowed to grow and ensure you're students are developing a deep understanding.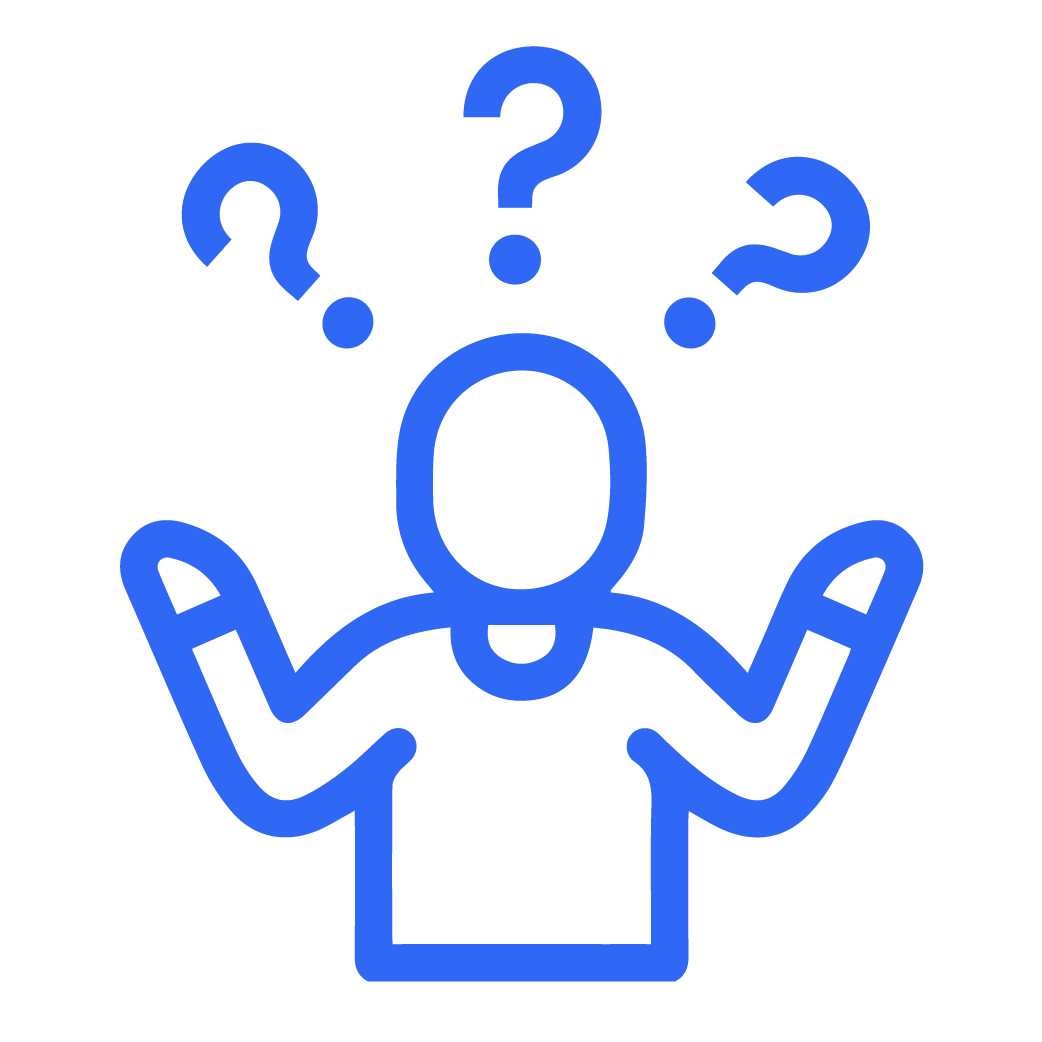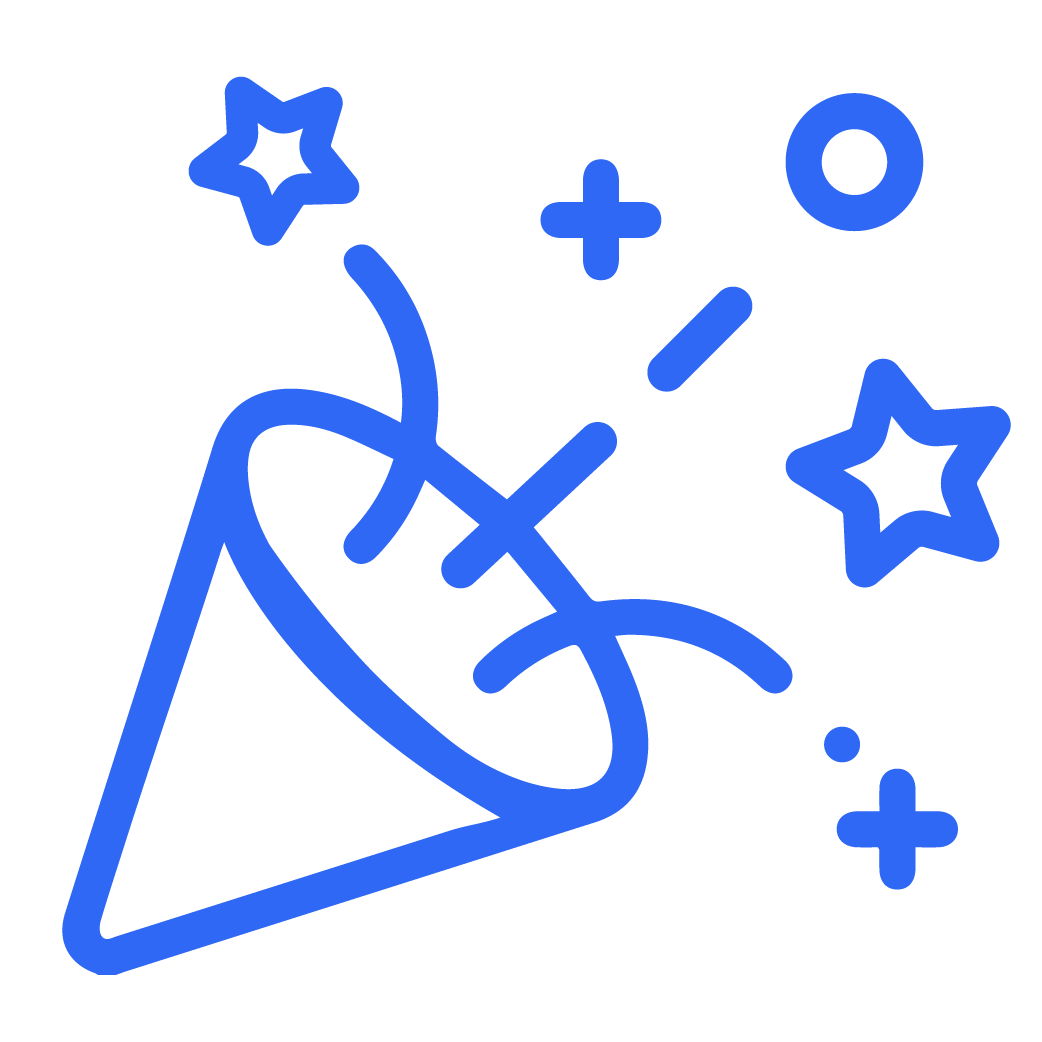 ENGAGING
Make Maths fun!
Maths games covering number and place value, calculation and fractions, decimals and percentages to help students develop a love of maths.