ENGLISH
Refresh the way you teach English.
Reading, writing, SPaG and Phonics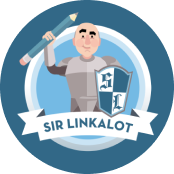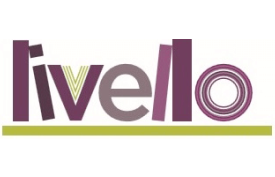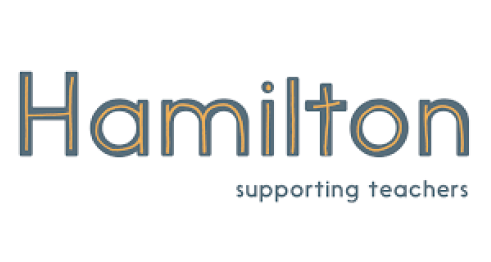 BOOKS
Based on books
Units of work that develop comprehension, composition, spelling, punctuation and grammar through the study of a novel. The Twits, Holes, Toys in Space, The Trouble with Dragons, Charlotte's Web and over 60 more.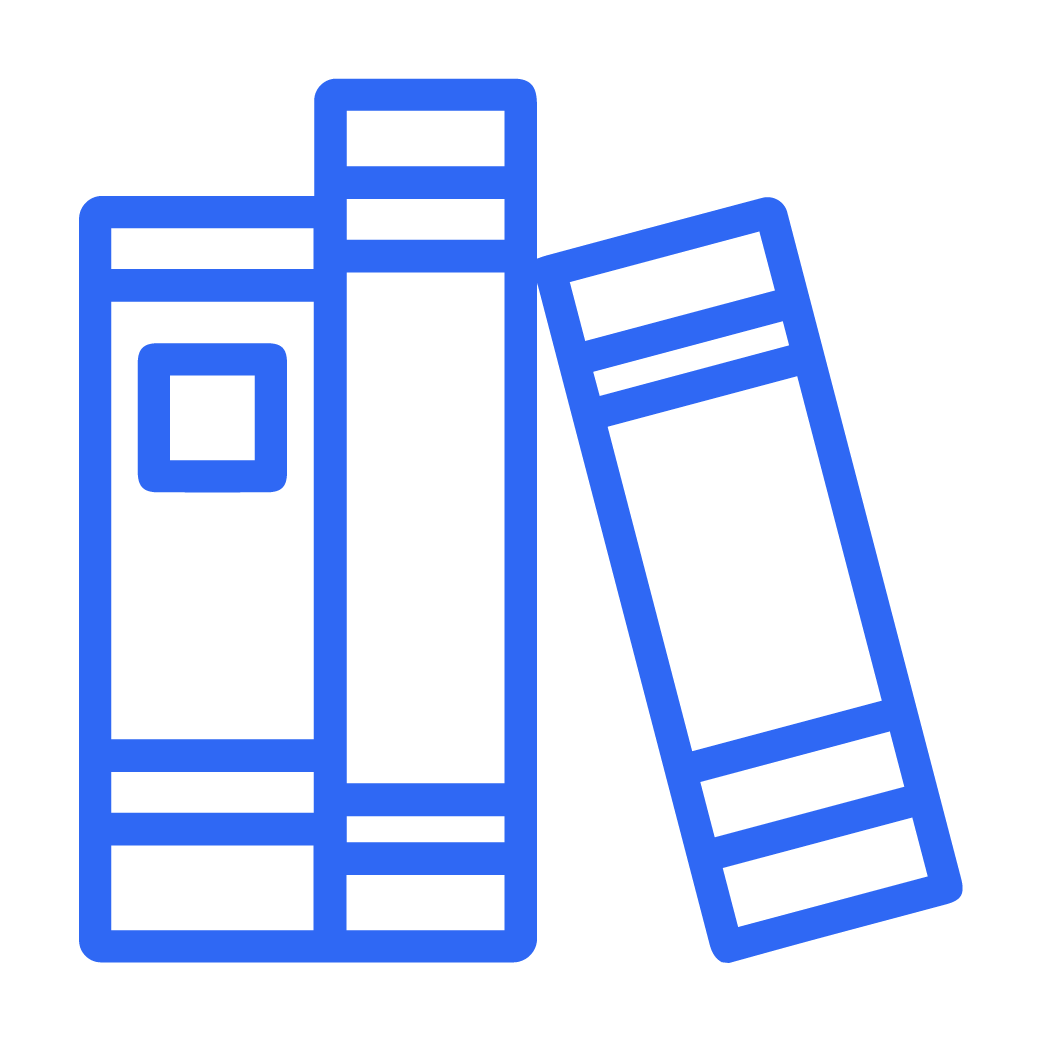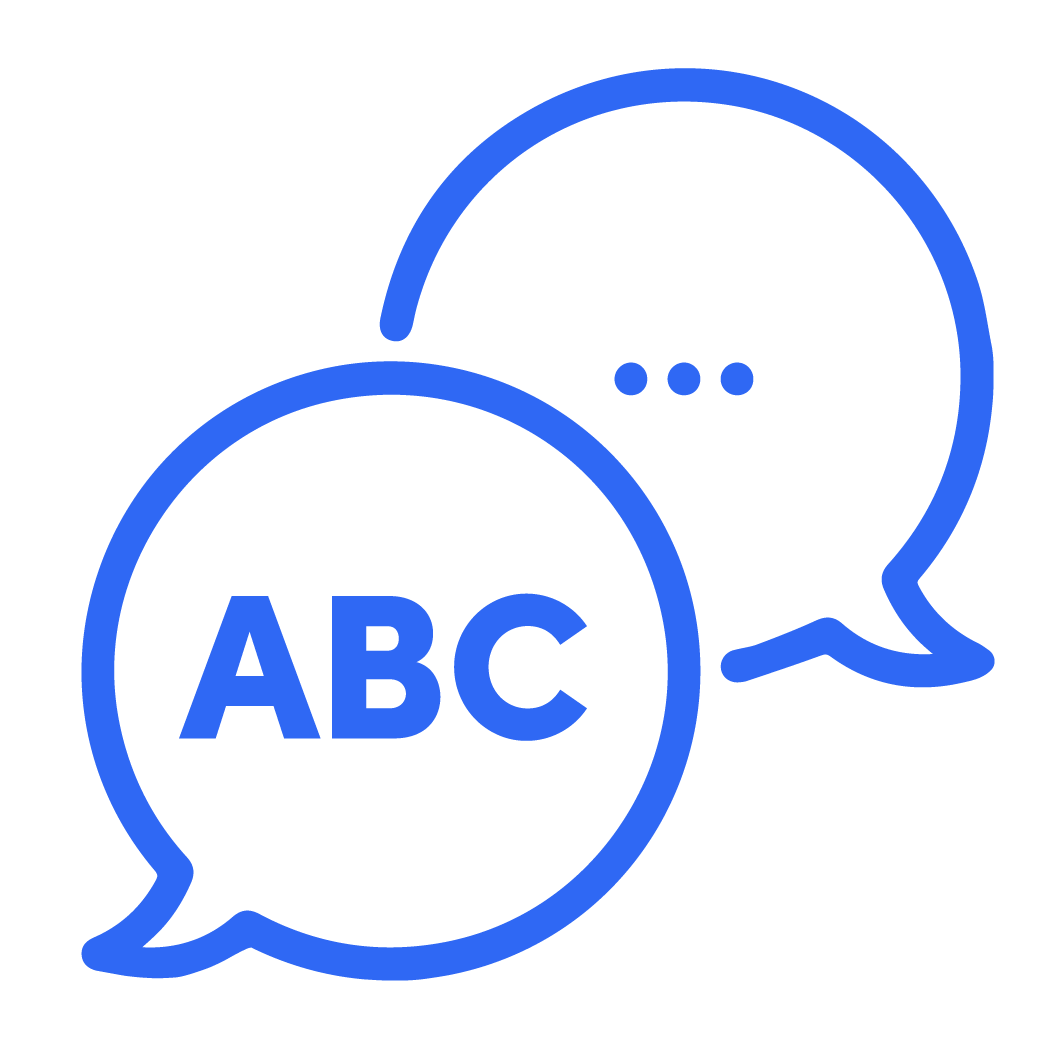 SPAG
Deep-dive into tricky punctuation and grammar
Specific, in-depth lessons and starter activities to secure knowledge of punctuation and grammar, covering every national curriculum statement, including fronted adverbials, noun phrases, full stops, apostrophes, conjunctions and more.
SPELLING
Award-winning spelling videos, shown to improve outcomes
A revolutionary new way of learning to spell. Animations from Sir Linkalot break words apart and use memory techniques to help students remember the spellings of tricky common exception words.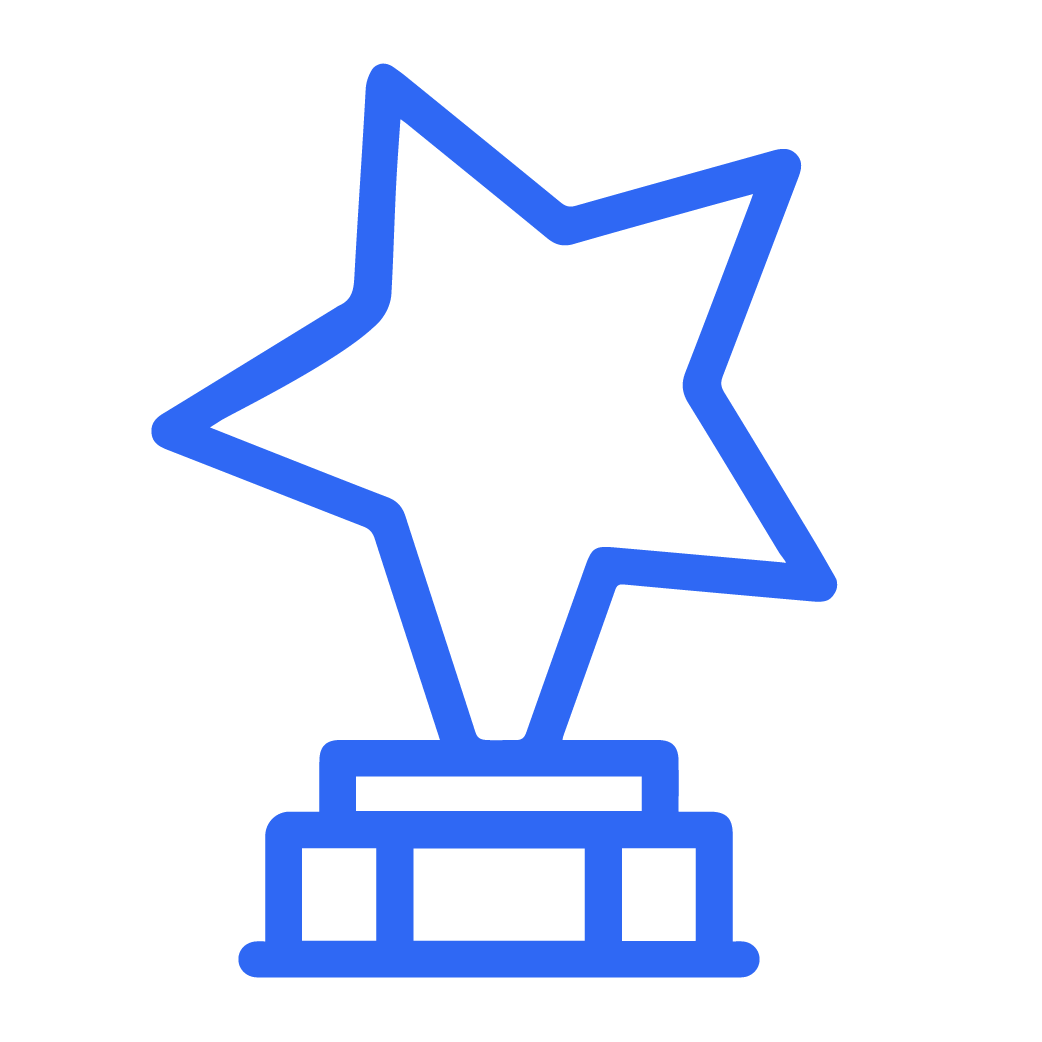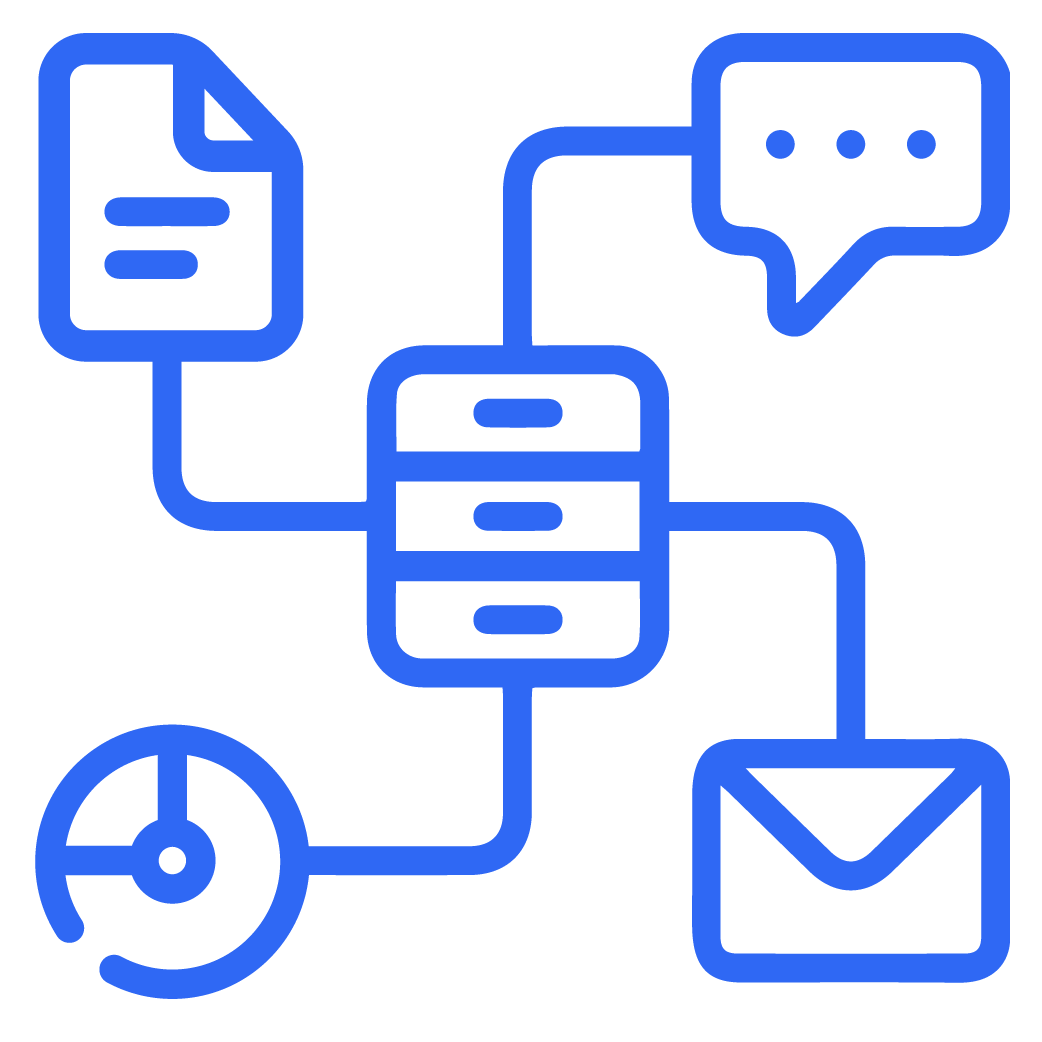 DIFFERENTIATED
Differentiated tasks
Many lessons include tasks differentiated both up and down so that teachers have access to meaningful tasks pitched at the right level for the students in their class.