Votes for Schools
Hundreds of timely and relevant PSHE lessons
Encourage pupils to form opinions on real-world topics
Great for use in assemblies
Your year of PSHE is fully planned

Teach engaging PSHE lessons, without hours of prep. Everything you need to teach primary PSHE.
PSHE lesson plans and presentations
Fully planned lessons and accompanying presentations so your PSHE lessons are ready to teach.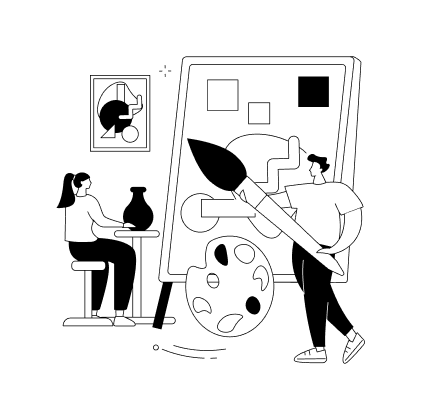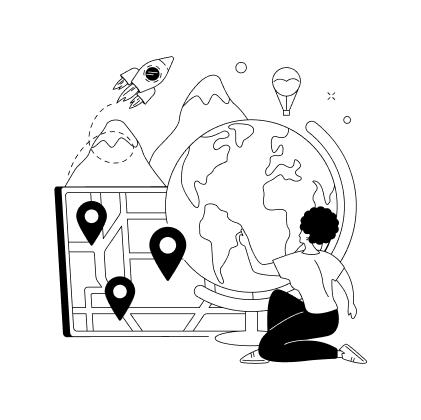 Tackle real-world issues and topics
Develop debating skills in KS1 and KS2 pupils and engage them with current affairs, with key stage-appropriate lessons.