Striver
Full P.E. scheme of work for EYFS to Year 6
Easy to follow lessons
Whole school scheme written for non-specialists
Focus on individual progression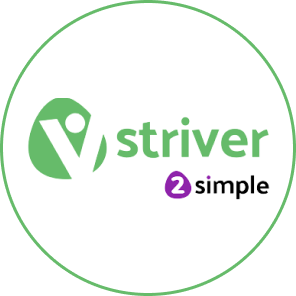 P.E. schemes for EYFS to Year 6, written for non-specialists.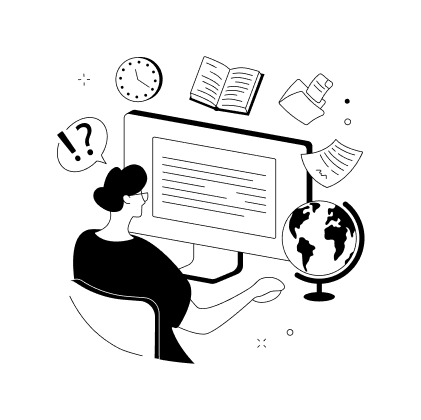 Easy to follow lessons
Simple lesson plans include images, videos and extension activities, to guide teachers every step of the way.
A focus on individual progression
Our lessons focus on developing underlying key skills, so pupils will experience improvement and build confidence.