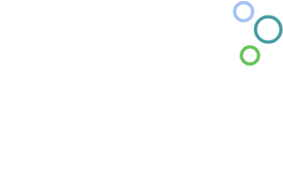 PZAZ prioritises equipping teachers with the essential tools to deliver exceptional Science lessons, ensuring remarkable outcomes for pupils.
Dive into Pzaz
Coherent & systematic whole-school scheme, written with you in mind.
See your pupils acquire confidence & competence in Science skills & critical evaluation.
Foster & develop a passion for learning about the world around them.
Enhance the capabilities of your team through easy-to-follow, modelled CPD videos & subject leader resources.
Ensure clear progression of substantive and disciplinary knowledge in science from R-Y6.
Top Science Lessons
Reception
Year 1
Year 2
Year 3
Year 4
Year 5
Year 6
SEE MORE
Gain confidence and teach outstanding science lessons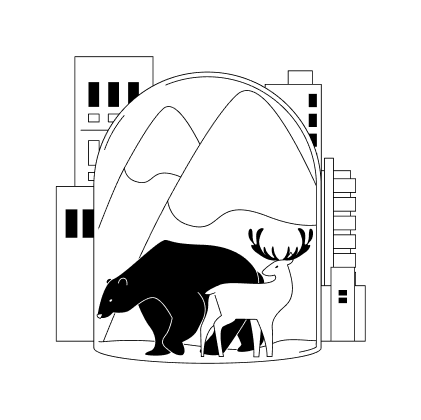 Assessments and Knowledge Organisers
Year 1
Year 2
Year 3
Year 4
Year 5
Year 6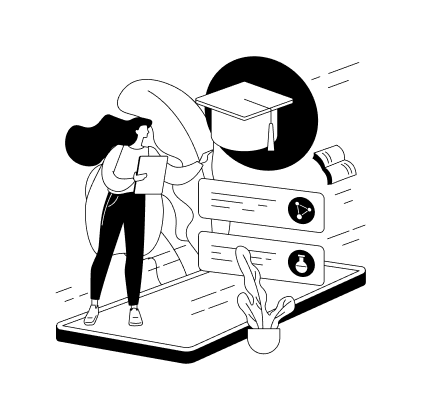 National curriculum coverage for KS1 and KS2