1 Decision
Kitemark-assured RSHE & PSHE scheme of work
Whole-school approach to RSHE & PSHE
Clear statutory mapping & coverage
Designed by PSHE & safeguarding experts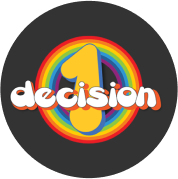 Support children's personal development with time-saving, engaging and impactful PSHE resources.
Everything you need to teach RSHE & PSHE
Fully planned lessons, alternate-ending videos, statutory-mapping and progression tracking.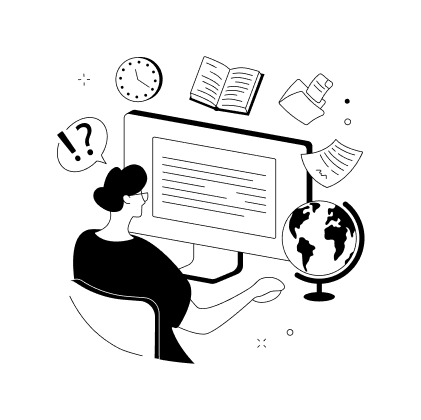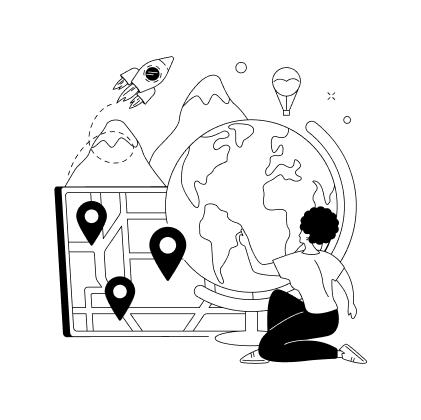 Suited to all learning styles to support development
Teach high-quality PSHE that resonates with all pupils and equips them with key life-skills.