Vaccines and misinformation
English
+1
Personal, Social and Health Education (PSHE)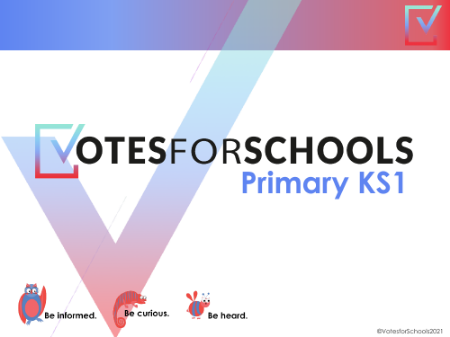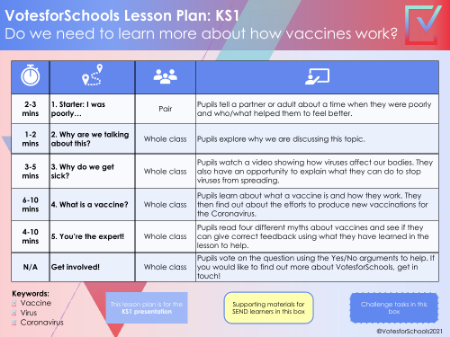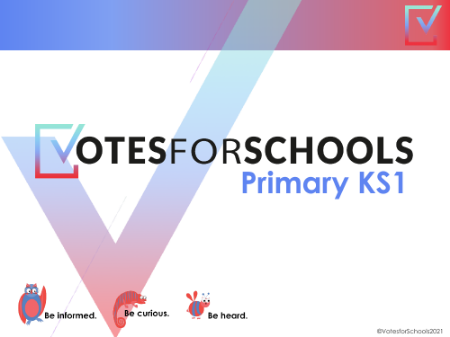 Votes For Schools
VotesforSchools provides award-winning PSHE resources to prompt discussion on challenging issues. Young people learn about everything from politics to climate change to ensure they have an informed opinion of the world, and are equipped with all they need to know when they leave school.
Description
Discussion based learning
In this Key Stage 1 (KS1) lesson on - Vaccines and misinformation, Students explore the risks posed to our health by misinformation, specifically with regards to vaccines.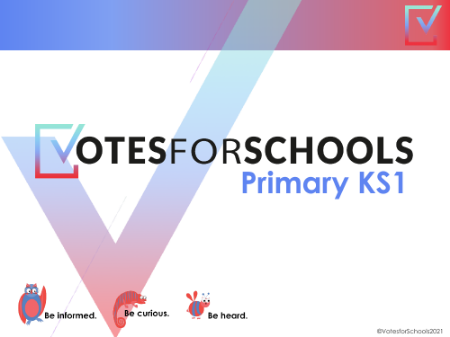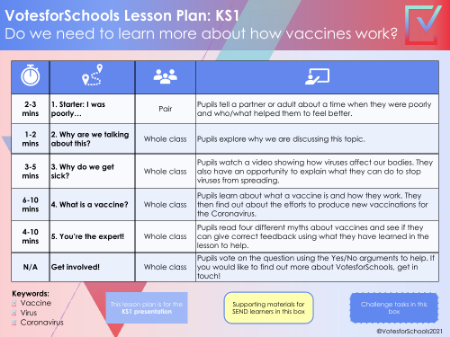 Resources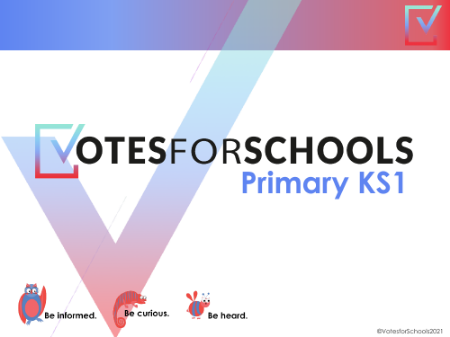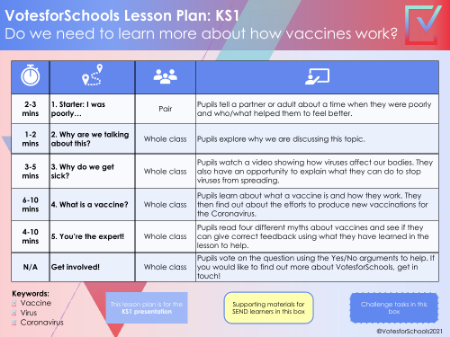 Explore other content in this scheme
Part of a unit by Votes For Schools
Other lessons in this unit